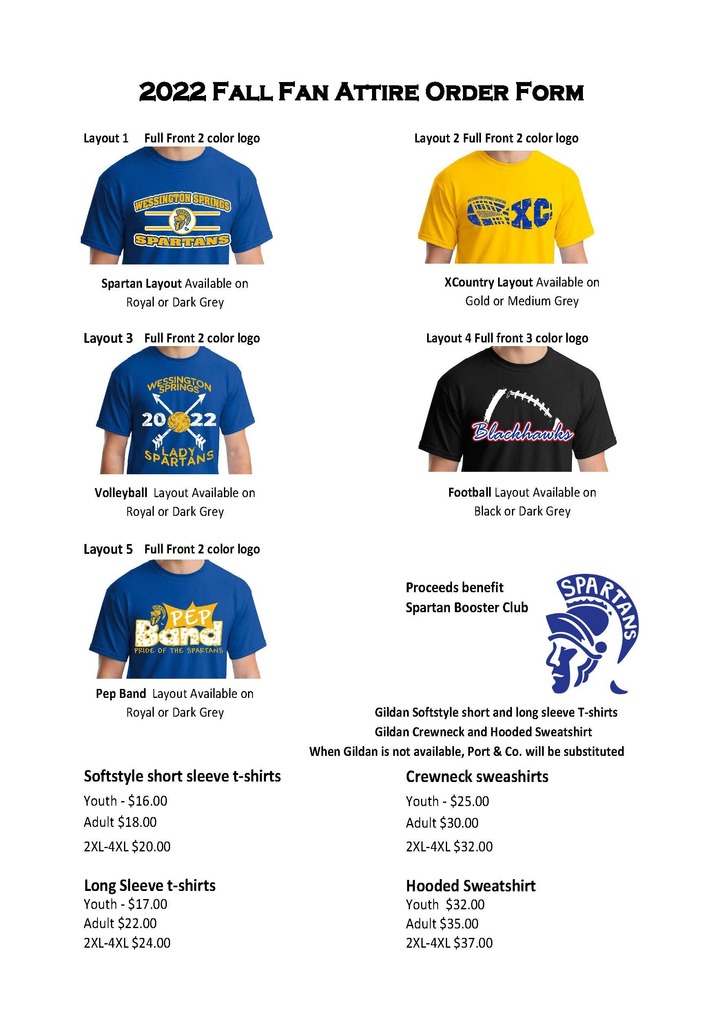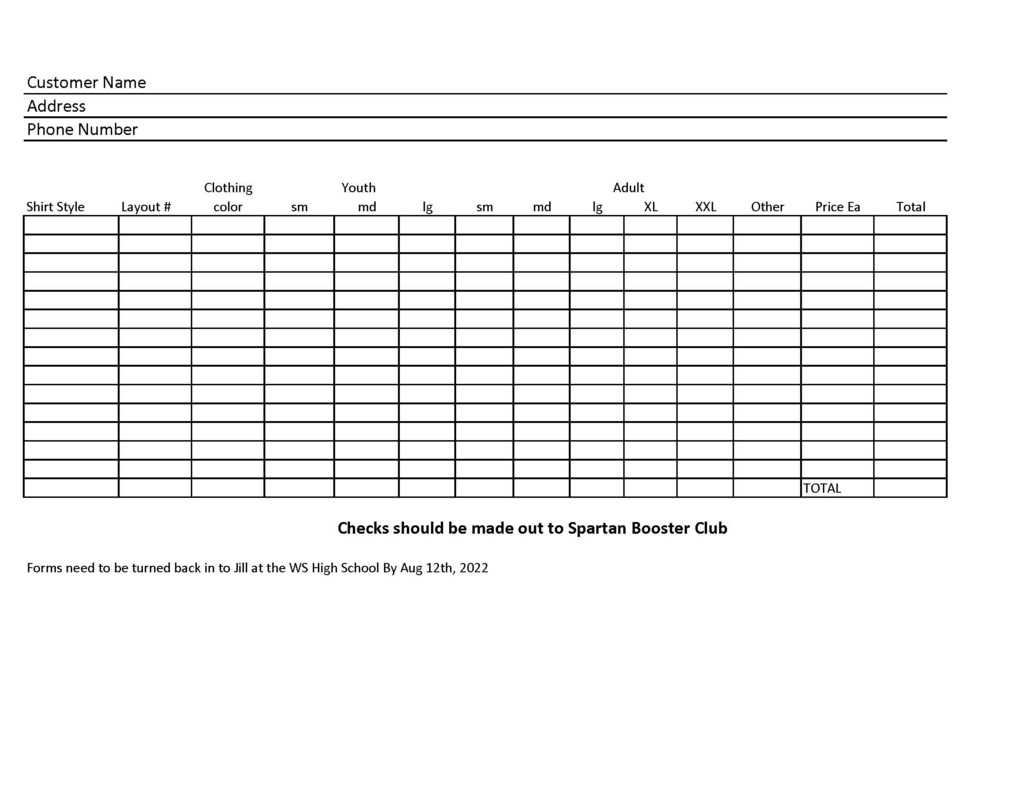 7-12th Graders interested.... Thursday will be the first day of Cross Country practice. 8am - meet at the track. Bring your physical forms if you have them.

Congratulations to Charlotte Mohling, who was awarded the SDACTE Carl Perkins Community Service Award this past week. SDACTE stands for South Dakota Association for Career & Technical Education. As the South Dakota winner she will now represent South Dakota in Midwest Regional competition.

We look forward to seeing everyone at the Back to School night.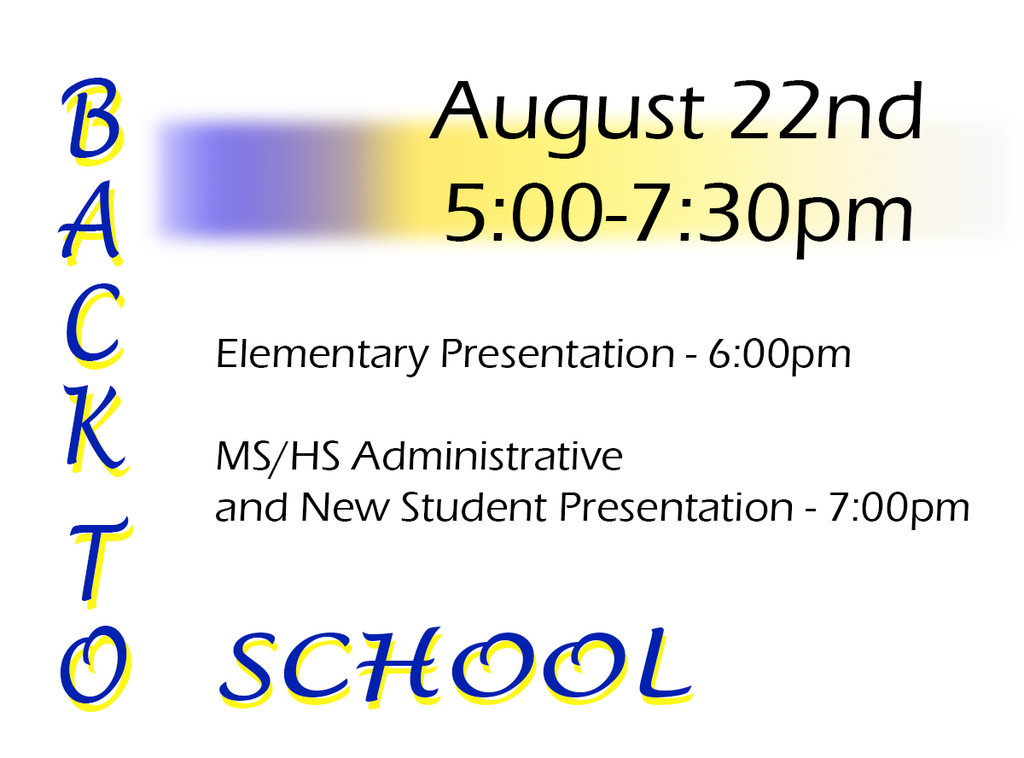 Riley Roduner is hosting a scholarship blood drive for Life Serve Blood Center! This drive will be held August 9th, 2022 at the Wessington Springs Senior Center from 12:30-6. If you are willing to donate, please get ahold of her to schedule a time. Call or Text Riley at: (605)-350-8447 Or click this link to schedule:
https://donor.lifeservebloodcenter.org/donor/schedules/drive_schedule/178168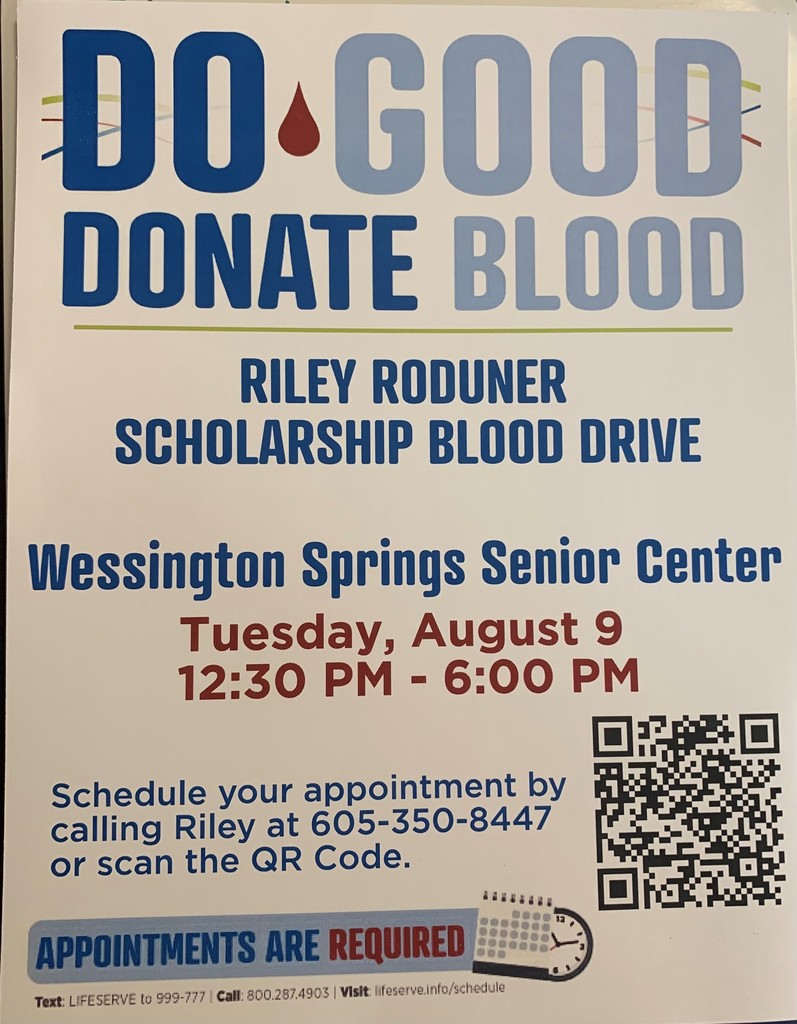 GYM CLOSED The gymnasium will be closed July 19th at 8am until August 4th for the floor refinishing. There will be NO ACCESS to the gym, locker rooms or weight room during this time.

Plan to attend the 14th Annual Blue and Gold Golf Tournament.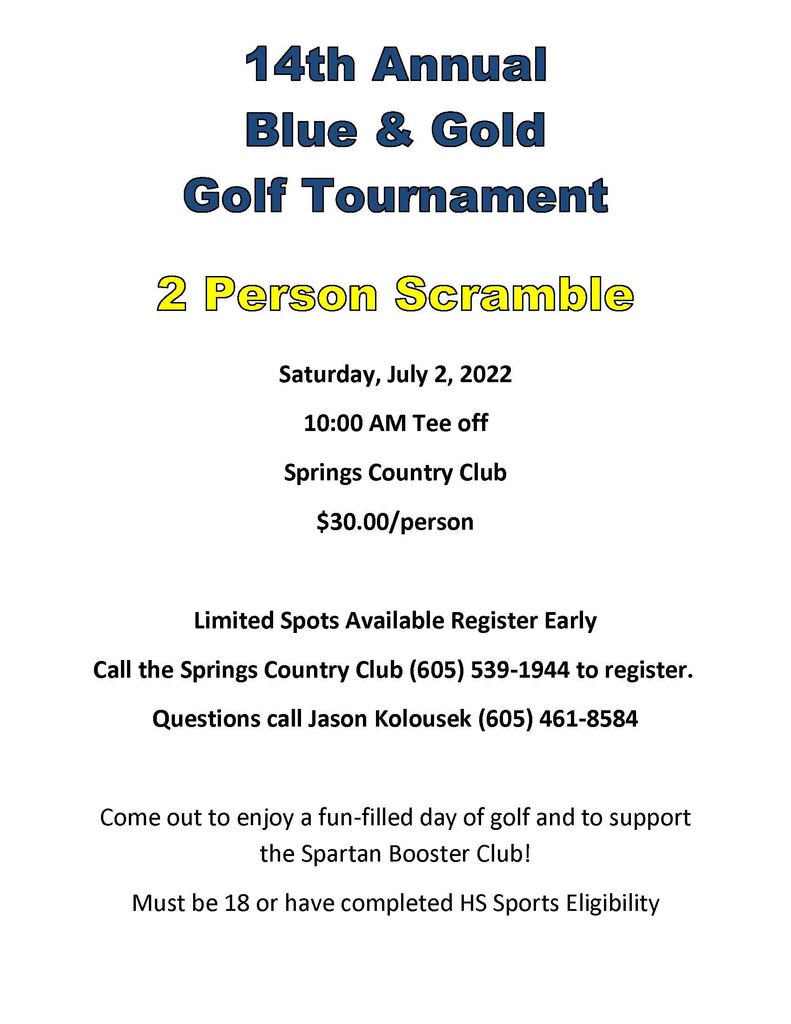 Reminder for Community Members who have a fob for the Elementary Gymnasium... The fob access will expire on June 30th. If you wish to extend your access for another year, please stop at the MS/HS office. If you do not wish to extend access, please return your fob.

Accelerated times/dates: 7:30am-6:30pm Monday-Friday Now - 8/14/2022 Usernames and passwords are the same as during the school year. If you have any questions contact Ms. Jaci at
jaci.gregg@k12.sd.us

4th Quarter Honor Roll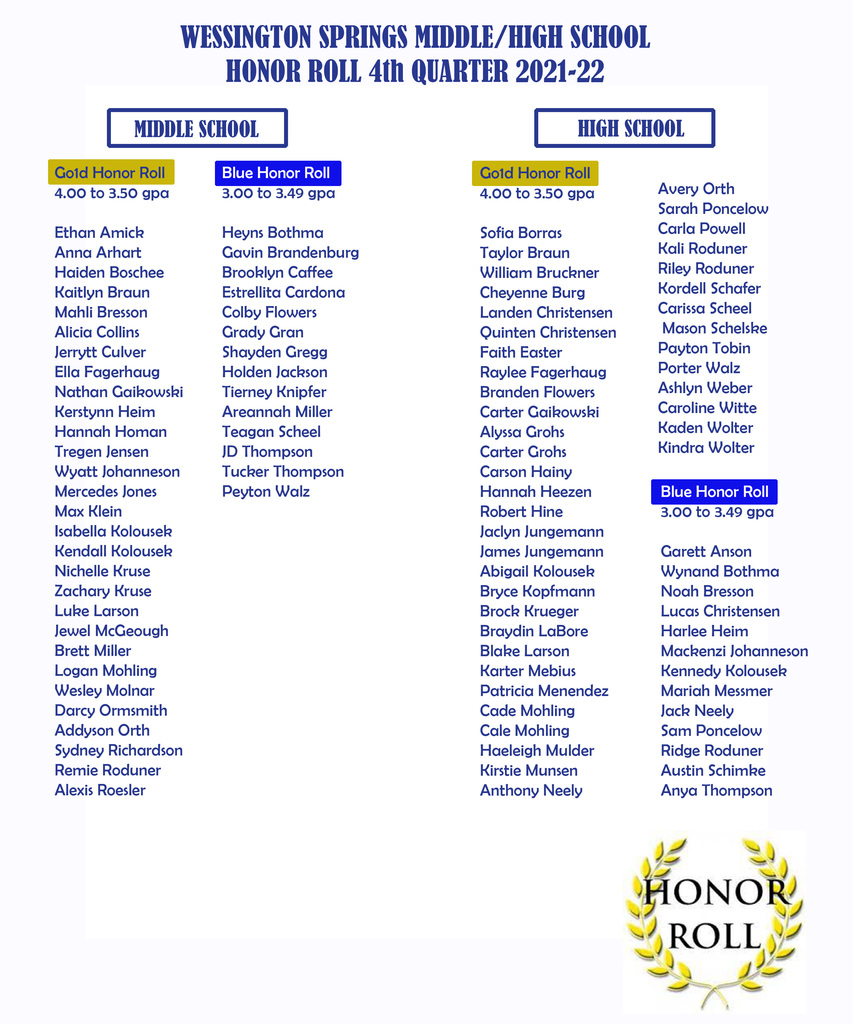 Construction has started at the Elementary school! The building is open during the project but the main entrance is closed for site preparation. Please use the South West or the North entrance (by the Spartan flag) if you need to enter the school. Call the school office at 605-539-9500 if you have any questions.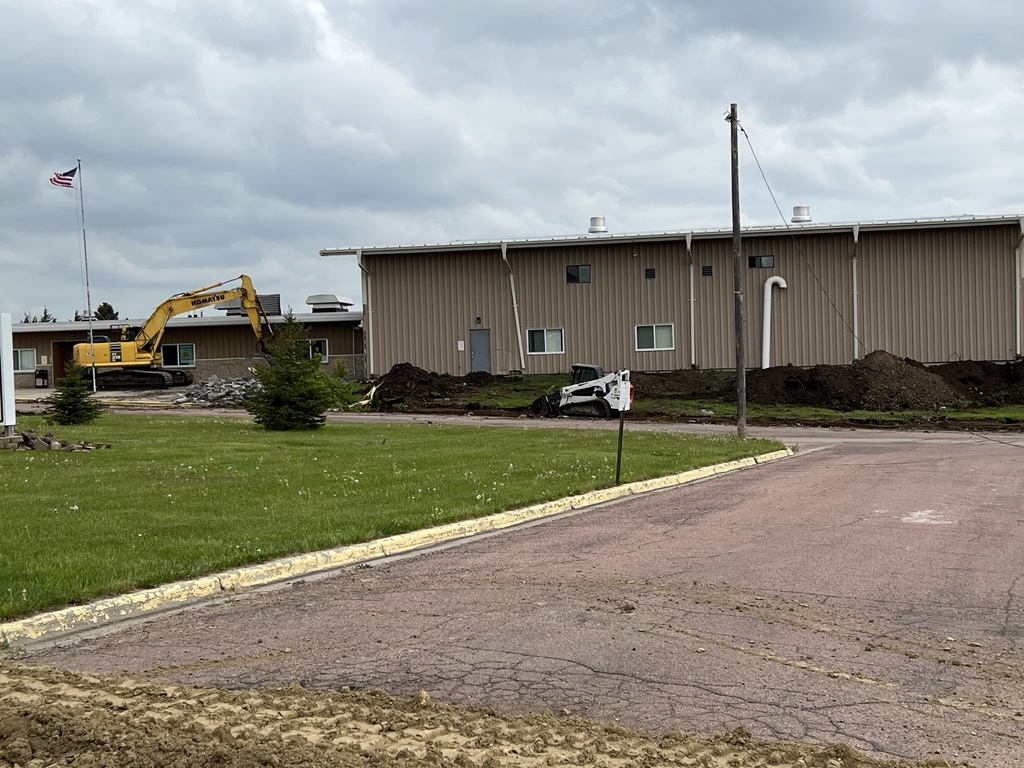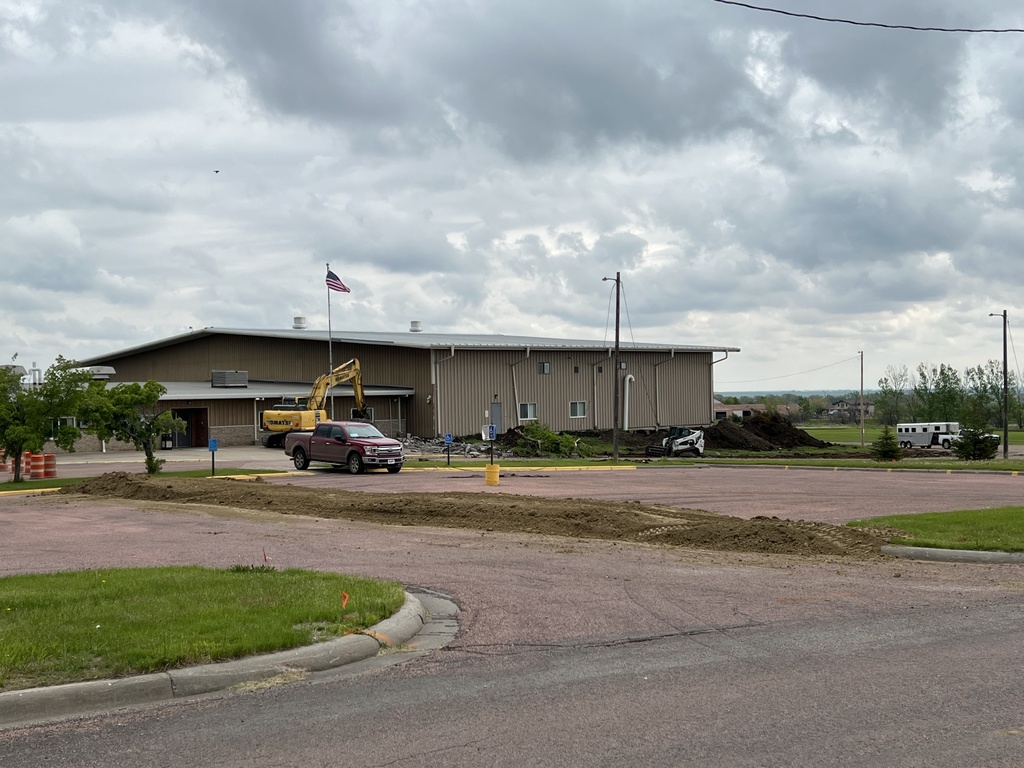 5 out of 8 going on to State Golf!!! Congratulations Cheyenne, Kirstie, Blake L., Brock and Heyns.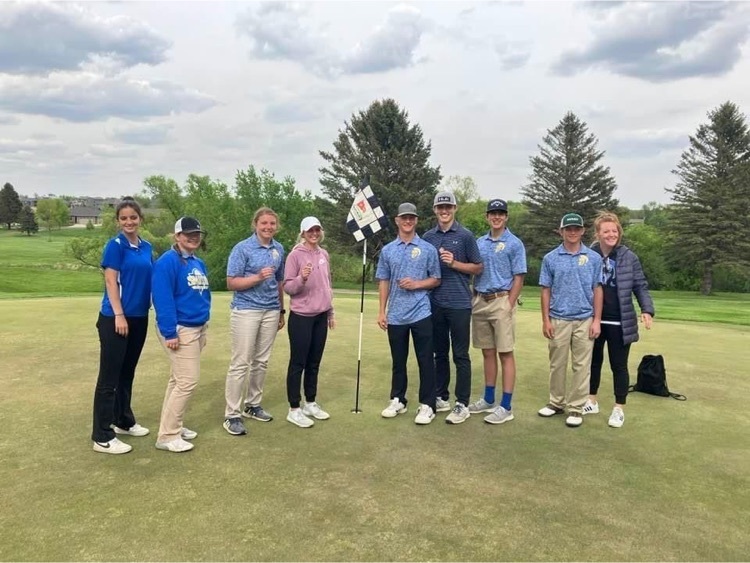 Congrats to the following who qualified for the state track meet next Thursday, Friday, and Saturday in Sioux Falls. Girls – Alyssa Grohs in 800m run and mile run Avery Orth in shot put 4x800 relay – Ashlyn, Alyssa, Abby, and Kerstynn Boys – Sam – mile run Porter – 2-mile run 4x800 relay – AJ, Porter, Mason, Sam Medley relay – Mason, Brock, Carter, AJ 4x400 relay – AJ,

The Band still has some chocolate left after students checked out. There is a lot of Almond Chocolates -$2 and a variety of $1 bars available. Let Jill Braun at the MS/HS know if you are interested in any of it.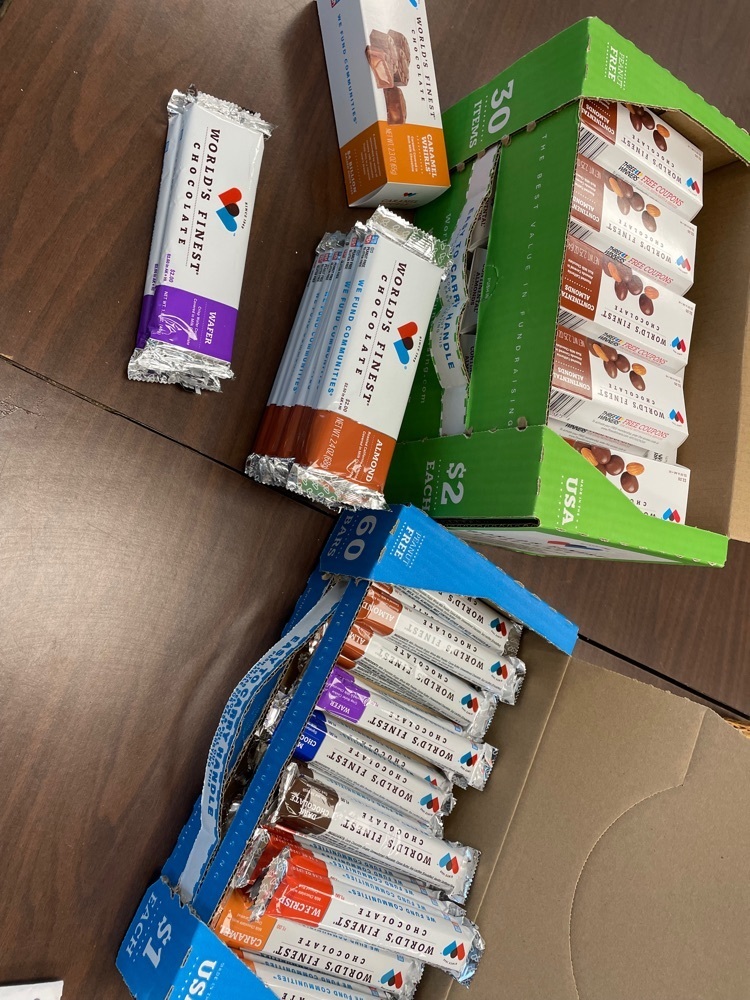 Congratulations to our very own Mr. Jason Kolousek on being named the Region III Principal of the Year! Thank you for all you do for our students and staff. Well deserved!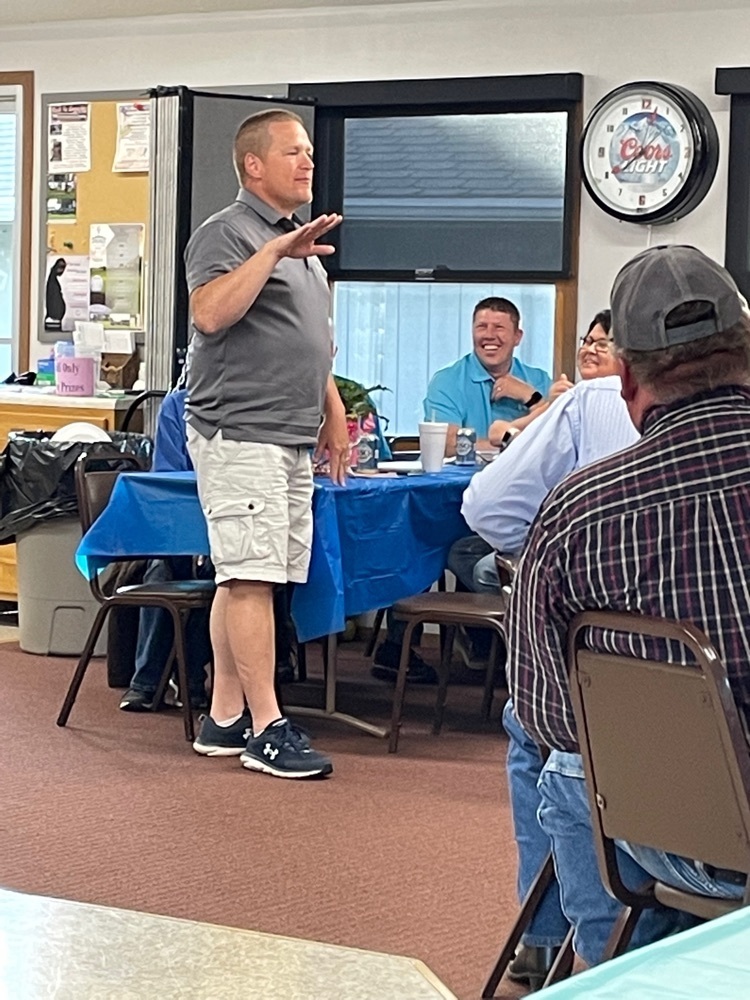 3rd grade took a field trip to The Prehistoric Indian Village and Farmlife Creamery.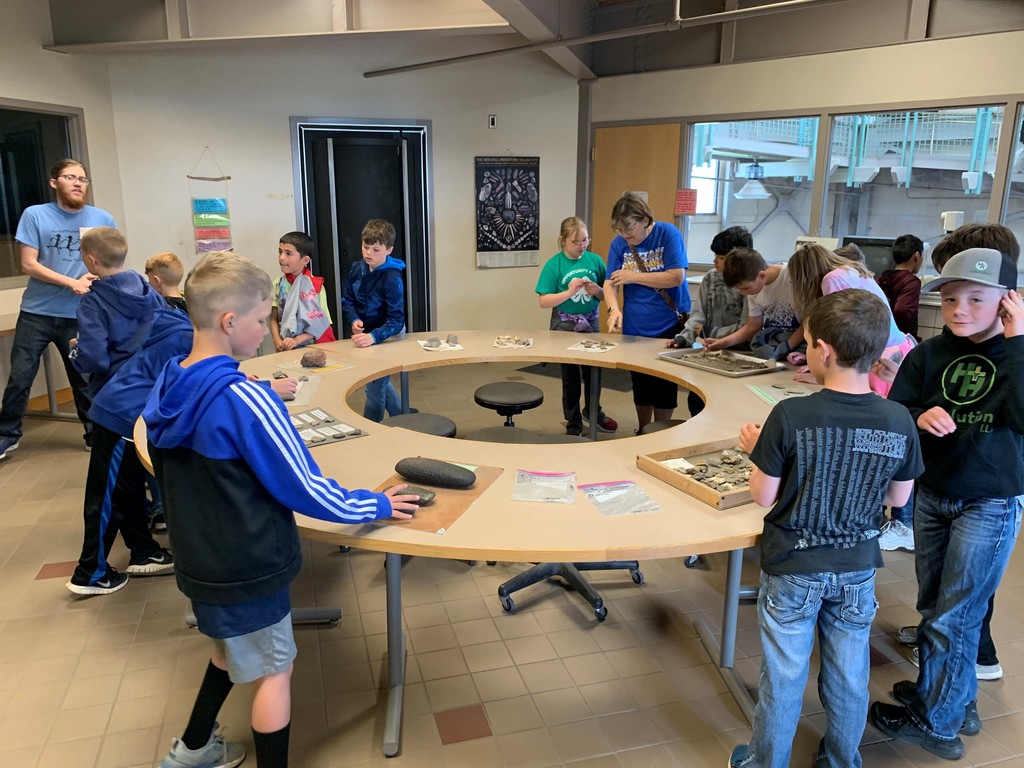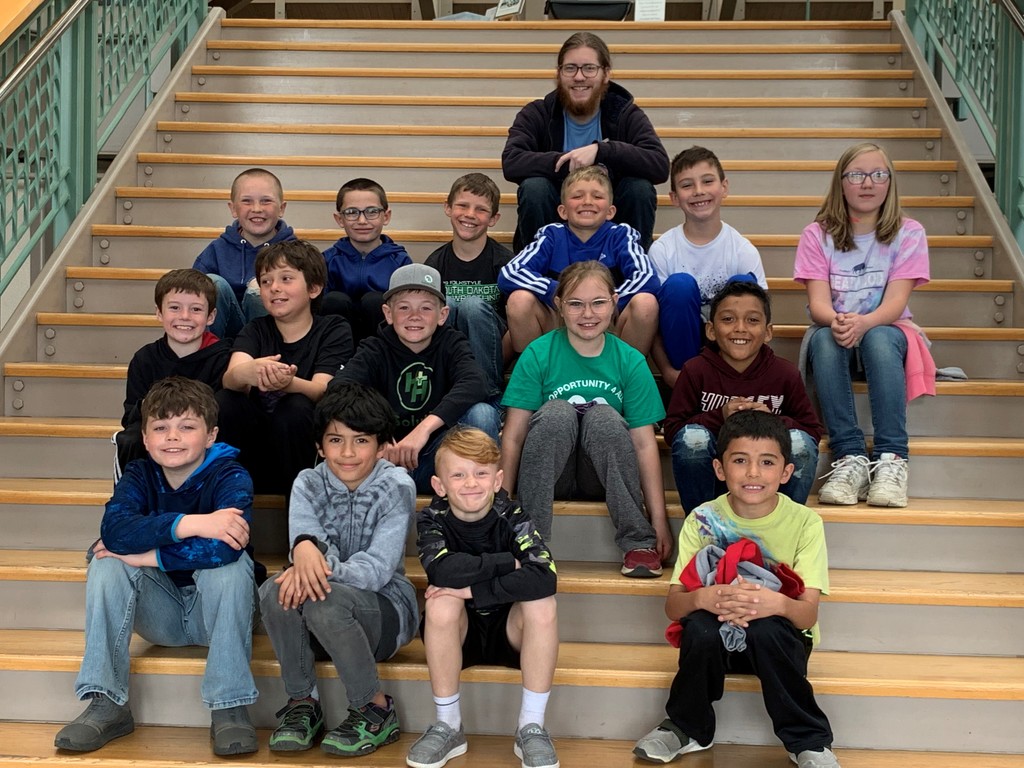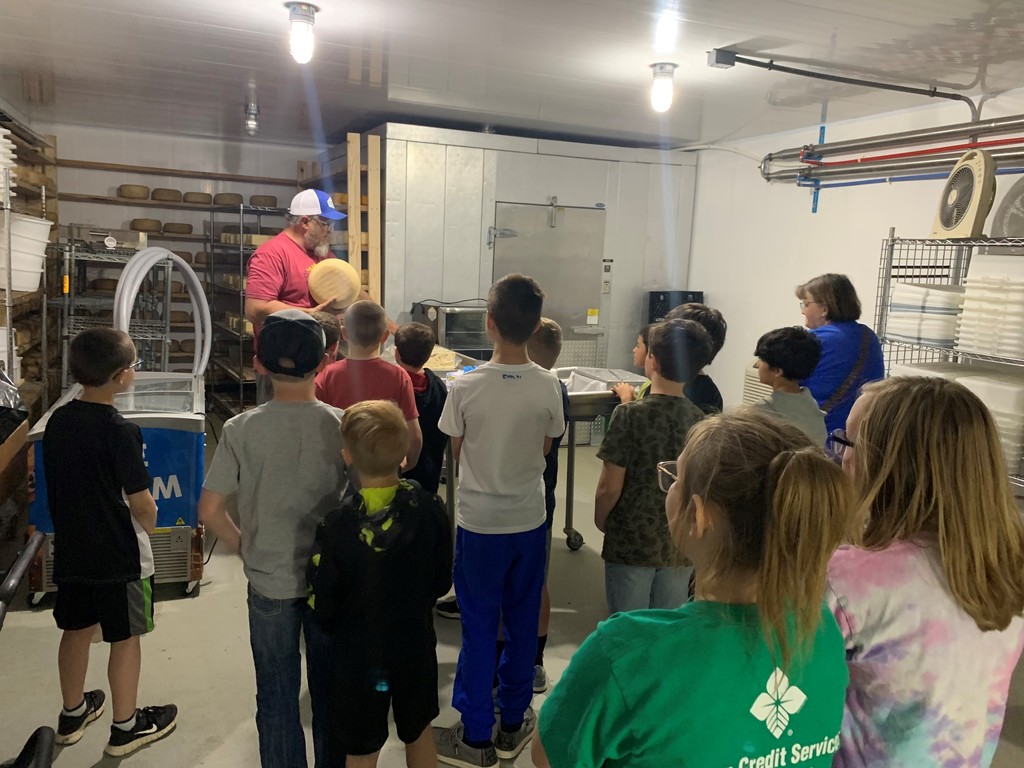 Class of 2022!!!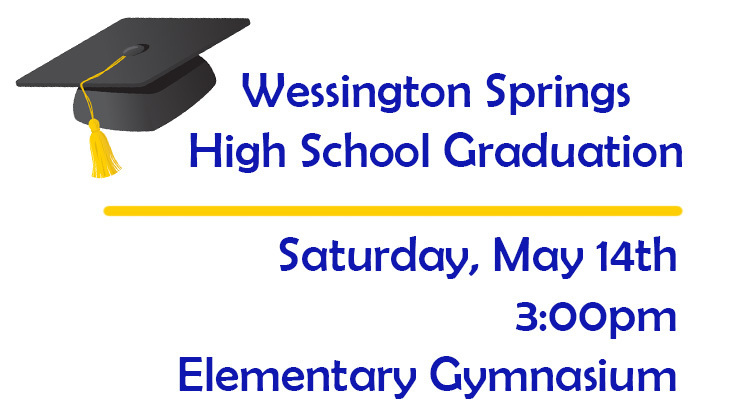 The band is ready for tonight's MS/HS Spring concert. Come join them at 7pm at the Elementary gym.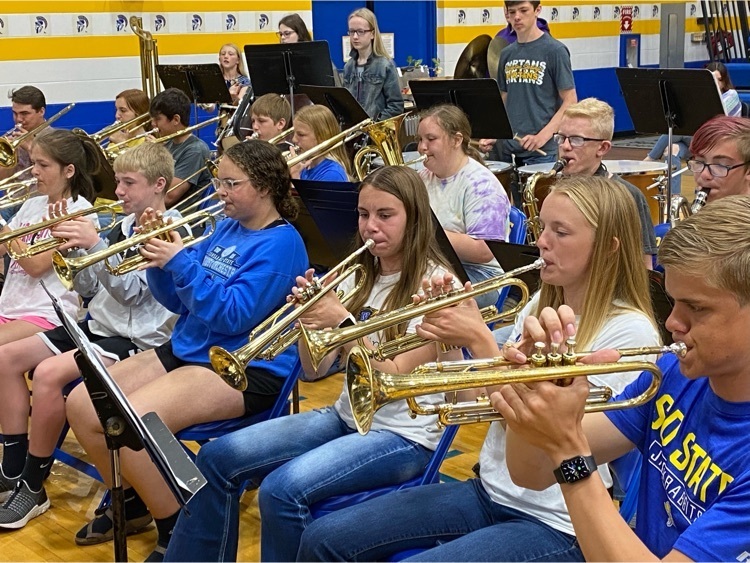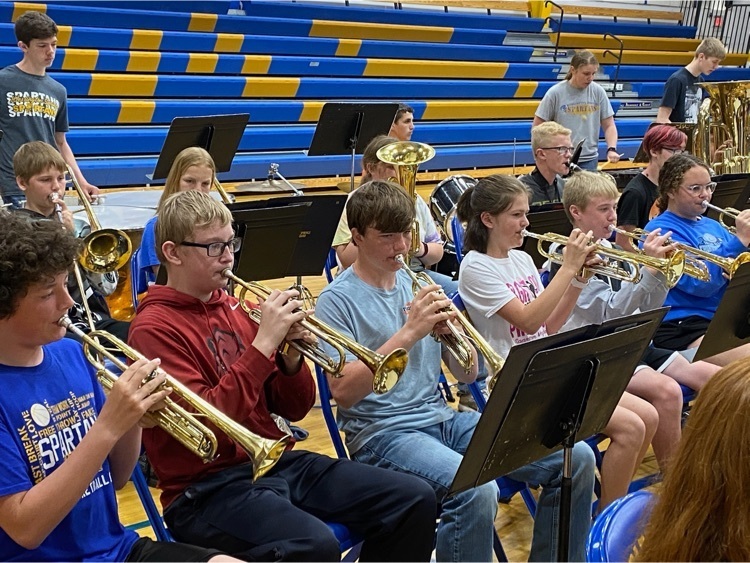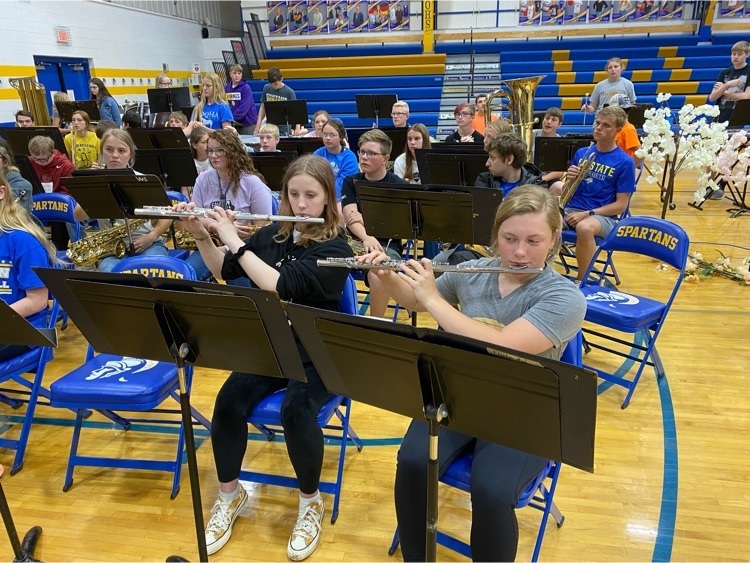 "Picnic and Park Fun" Kindergarten Class