Reminder for Community Members who have a fob for the Elementary Gymnasium... The fob access will expire on June 30th. If you wish to extend your access for another year, please stop at the MS/HS office. If you do not wish to extend access, please return your fob.

Accelerated times/dates: 7:30am-6:30pm Monday-Friday Now - 8/14/2022 Usernames and passwords are the same as during the school year. If you have any questions contact Ms. Jaci at
jaci.gregg@k12.sd.us

4th Quarter Honor Roll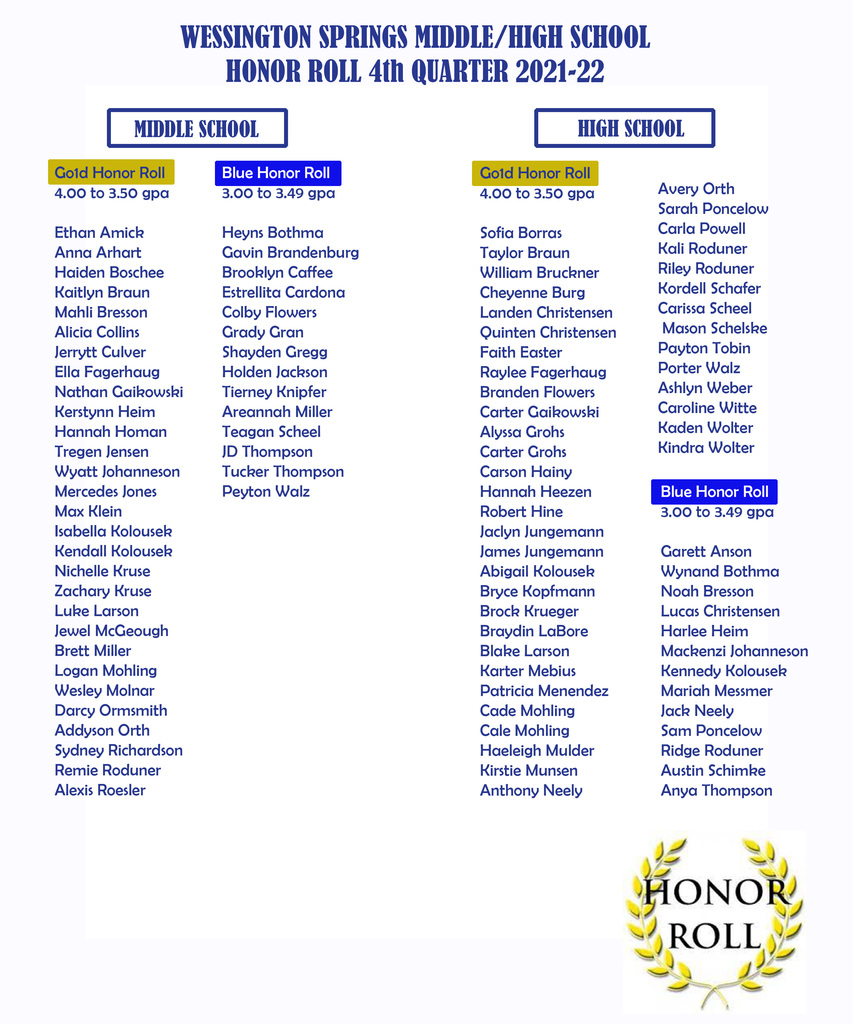 Construction has started at the Elementary school! The building is open during the project but the main entrance is closed for site preparation. Please use the South West or the North entrance (by the Spartan flag) if you need to enter the school. Call the school office at 605-539-9500 if you have any questions.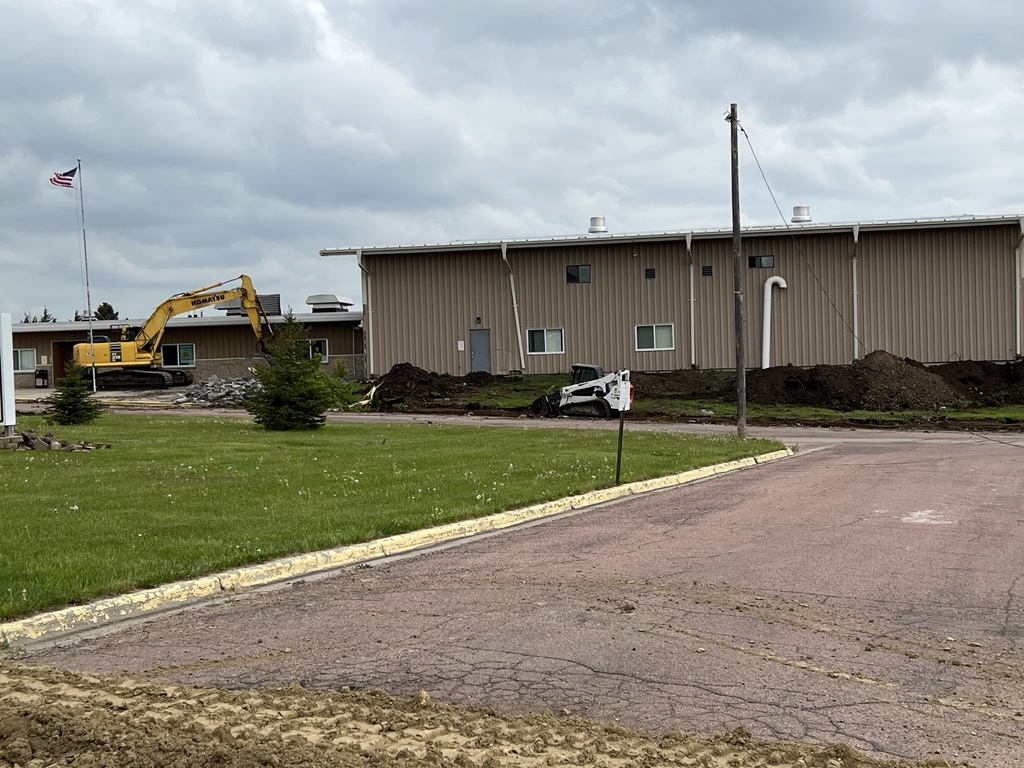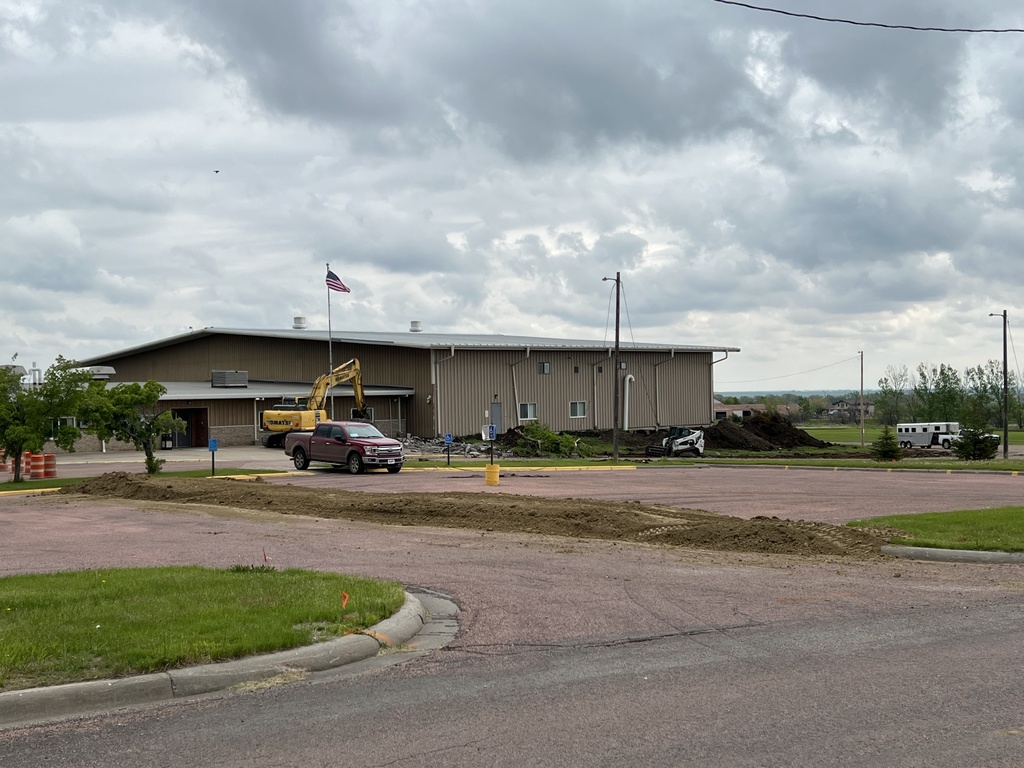 5 out of 8 going on to State Golf!!! Congratulations Cheyenne, Kirstie, Blake L., Brock and Heyns.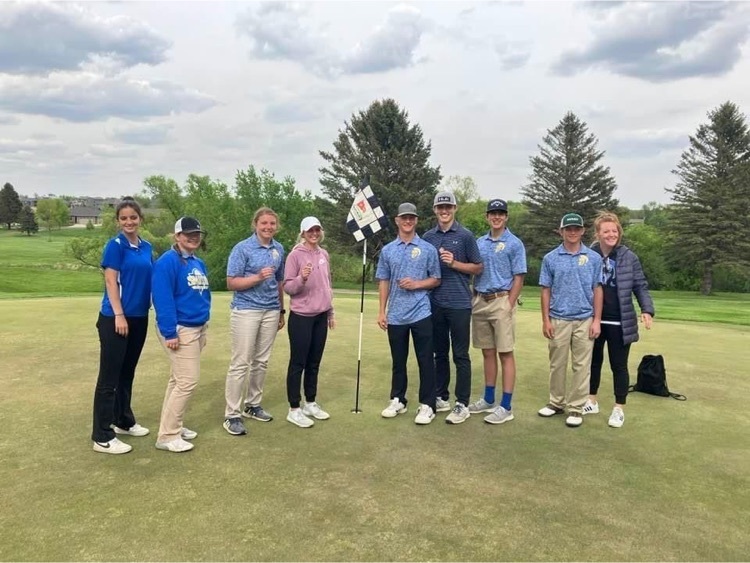 Congrats to the following who qualified for the state track meet next Thursday, Friday, and Saturday in Sioux Falls. Girls – Alyssa Grohs in 800m run and mile run Avery Orth in shot put 4x800 relay – Ashlyn, Alyssa, Abby, and Kerstynn Boys – Sam – mile run Porter – 2-mile run 4x800 relay – AJ, Porter, Mason, Sam Medley relay – Mason, Brock, Carter, AJ 4x400 relay – AJ,

The Band still has some chocolate left after students checked out. There is a lot of Almond Chocolates -$2 and a variety of $1 bars available. Let Jill Braun at the MS/HS know if you are interested in any of it.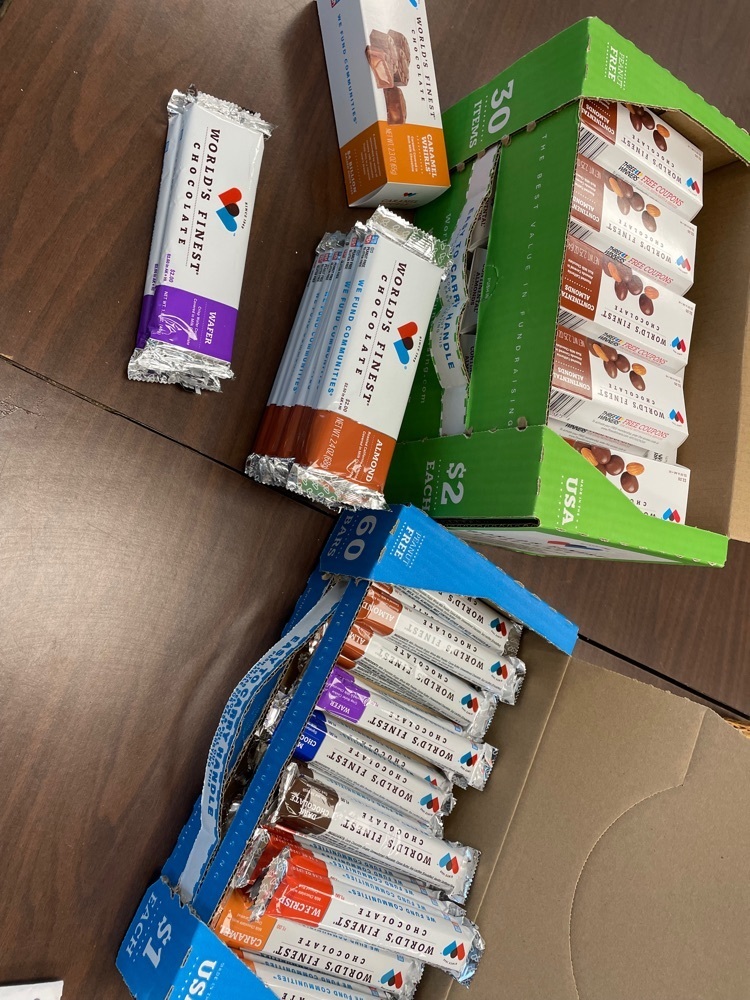 Congratulations to our very own Mr. Jason Kolousek on being named the Region III Principal of the Year! Thank you for all you do for our students and staff. Well deserved!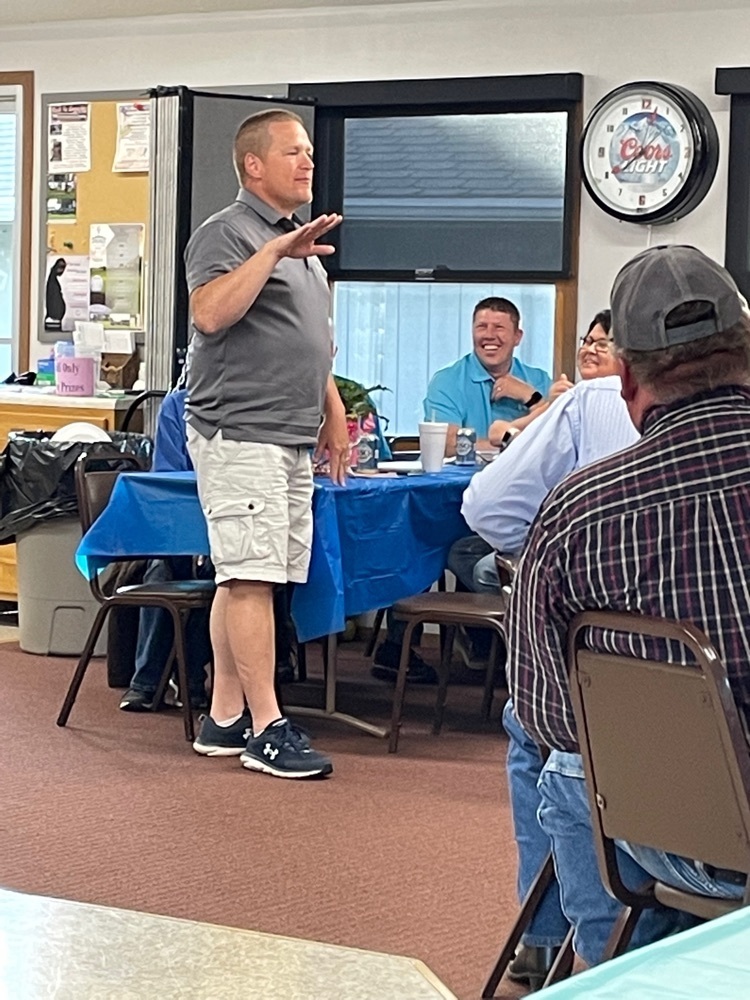 3rd grade took a field trip to The Prehistoric Indian Village and Farmlife Creamery.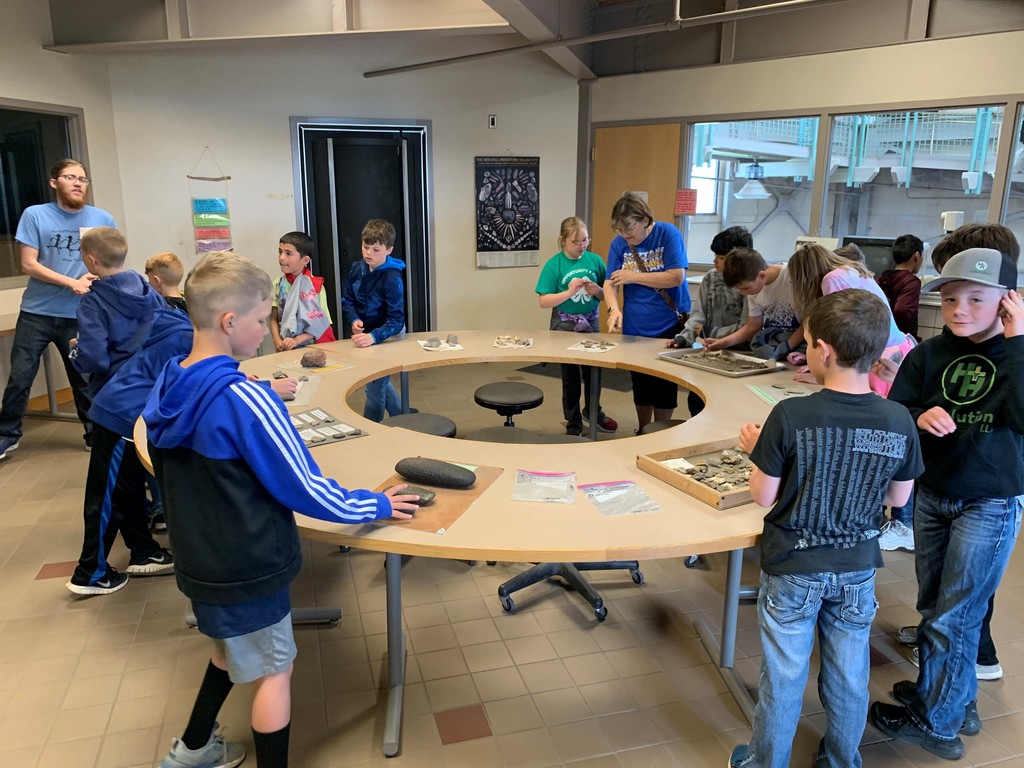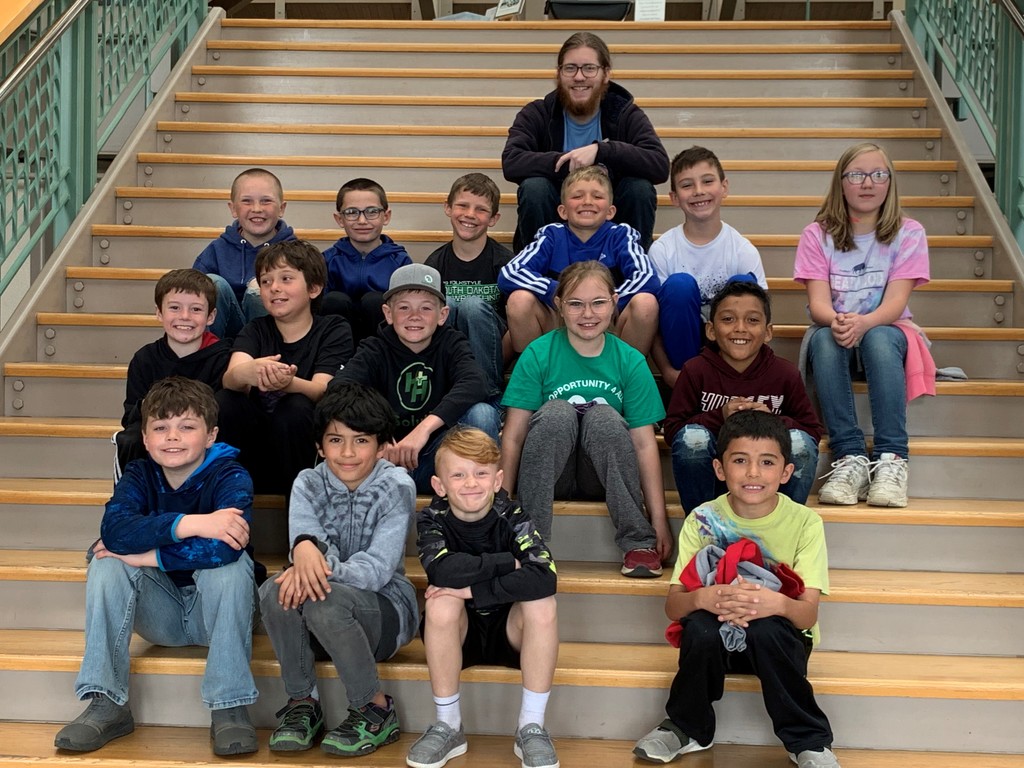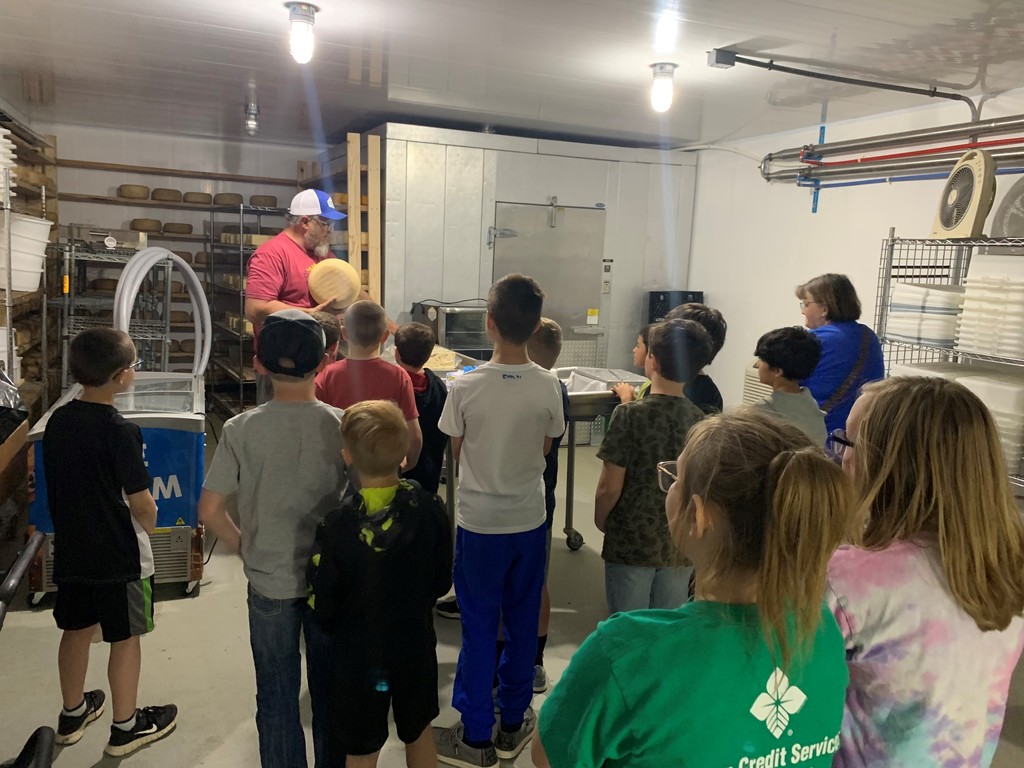 Class of 2022!!!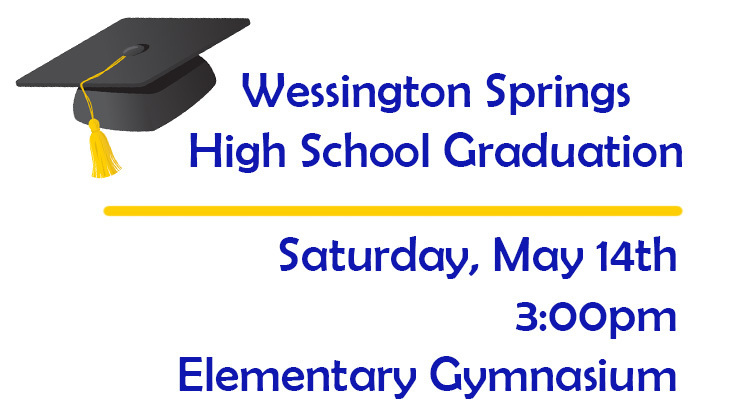 The band is ready for tonight's MS/HS Spring concert. Come join them at 7pm at the Elementary gym.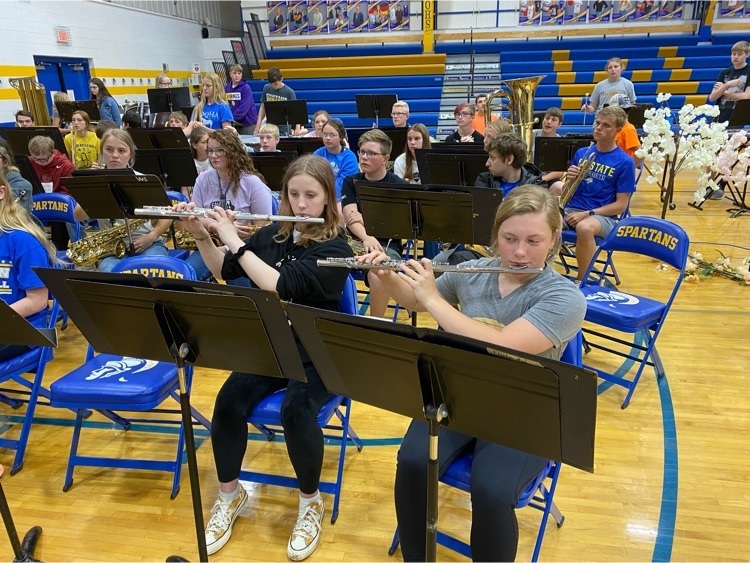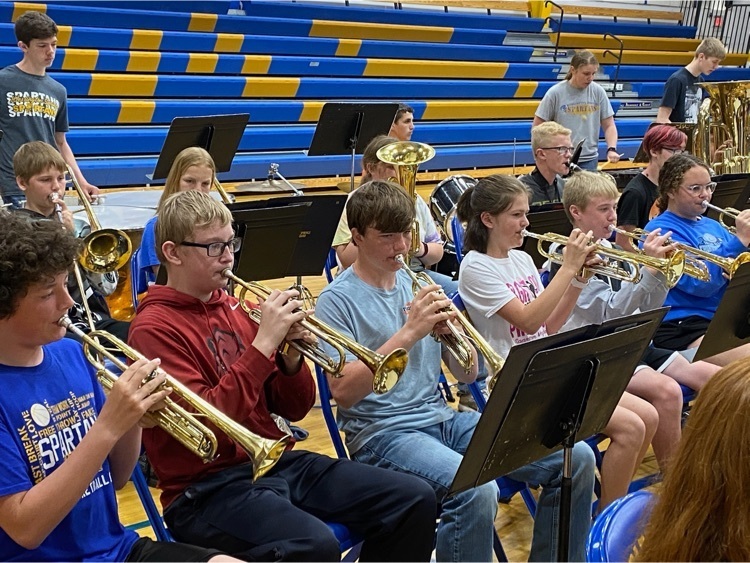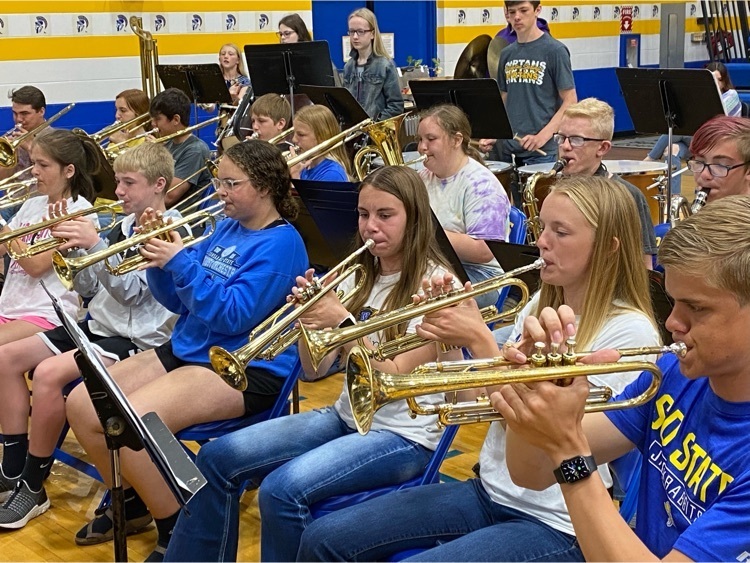 "Picnic and Park Fun" Kindergarten Class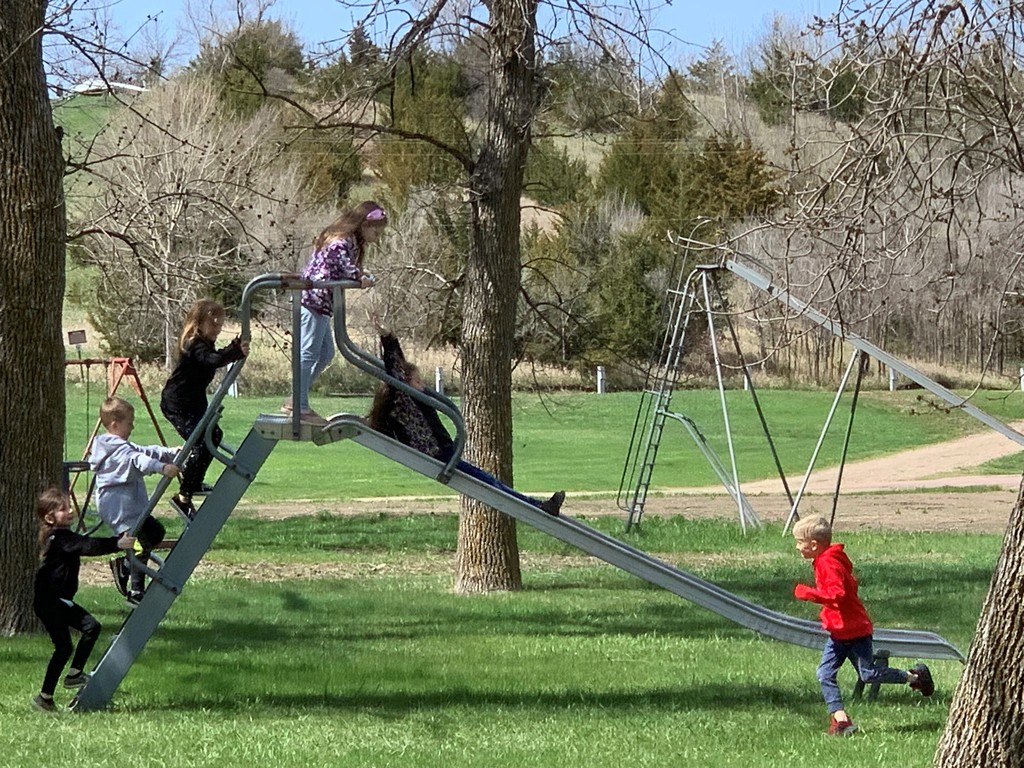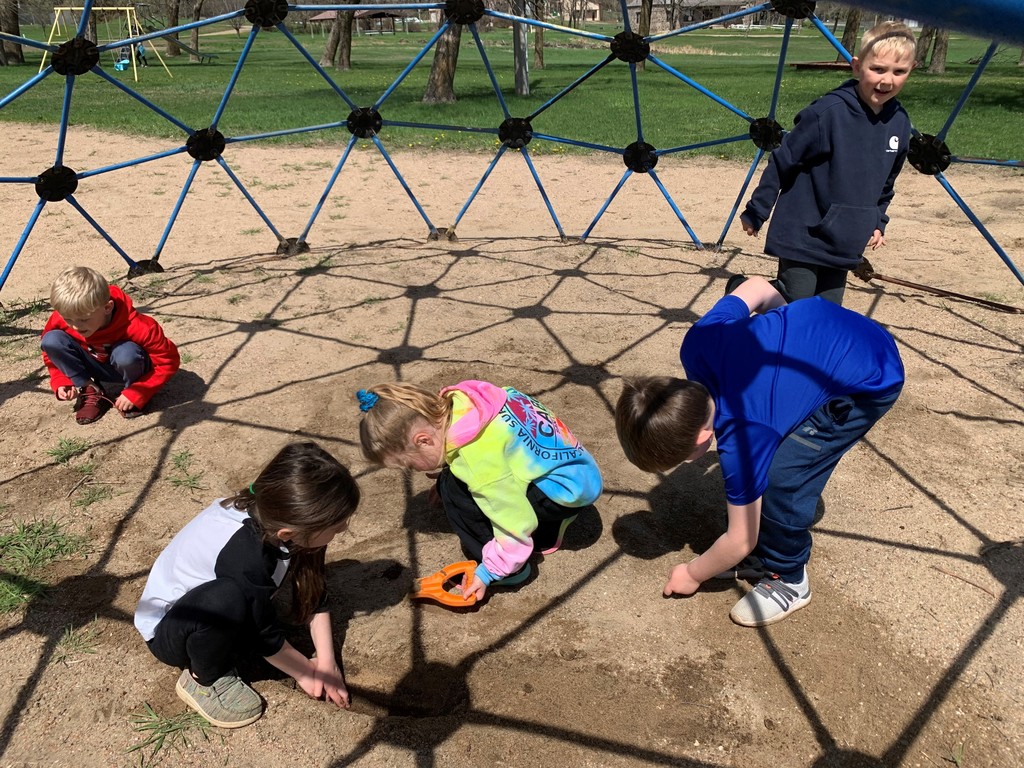 Kindergarten released Painted Lady butterflies on the playground.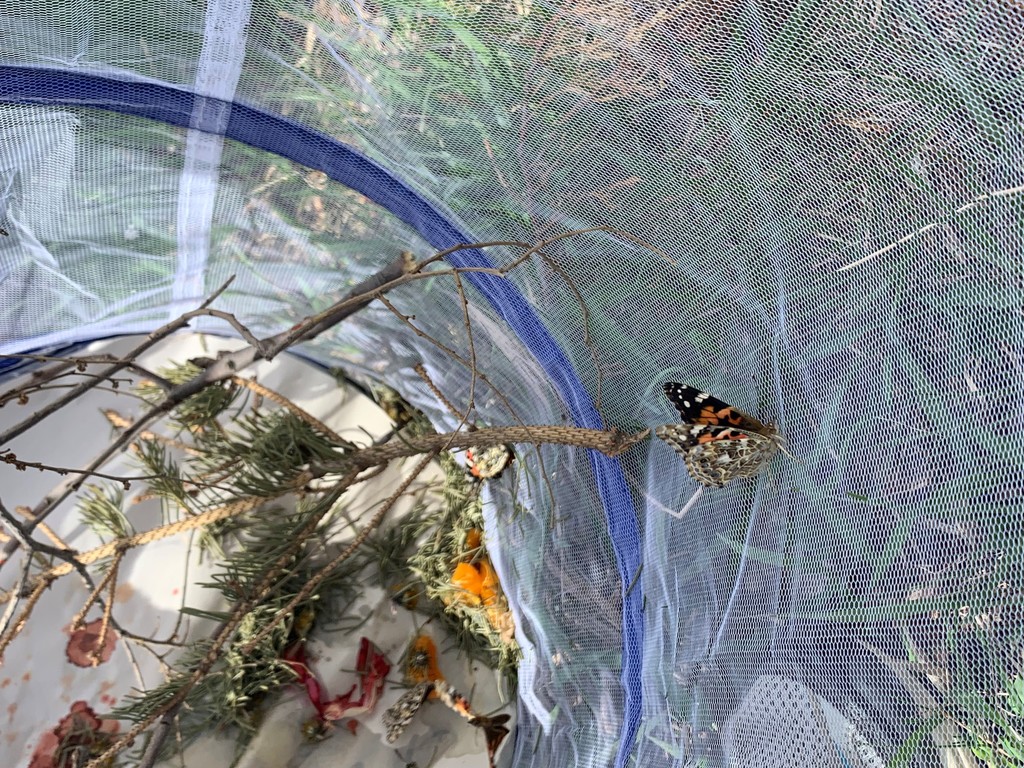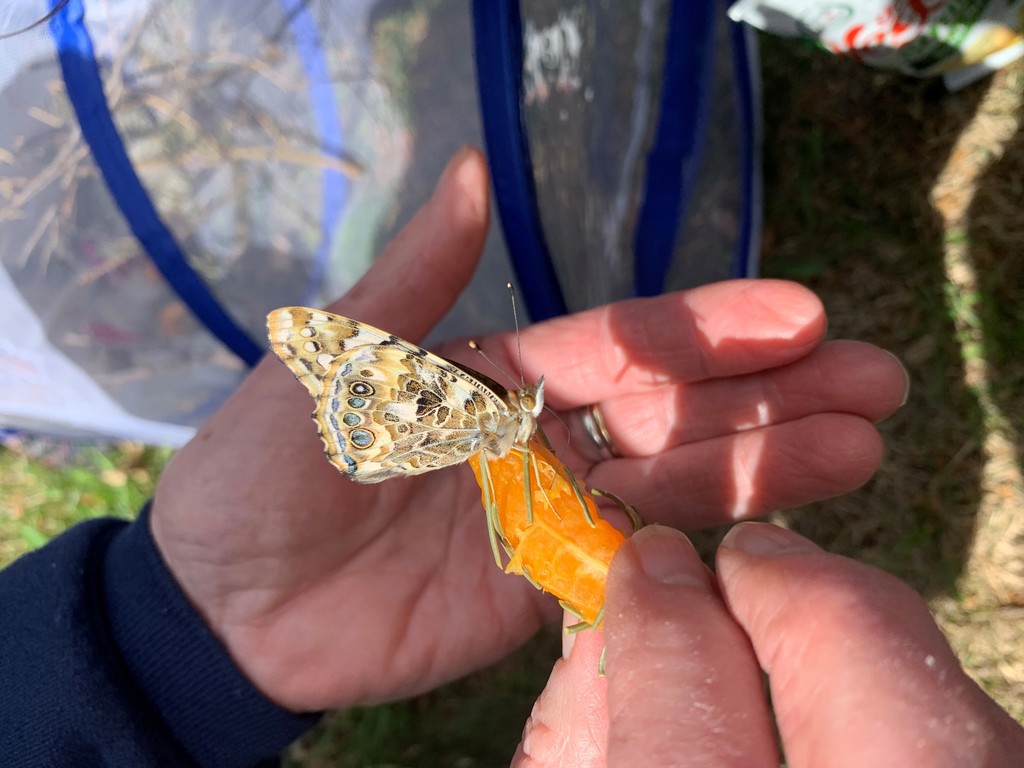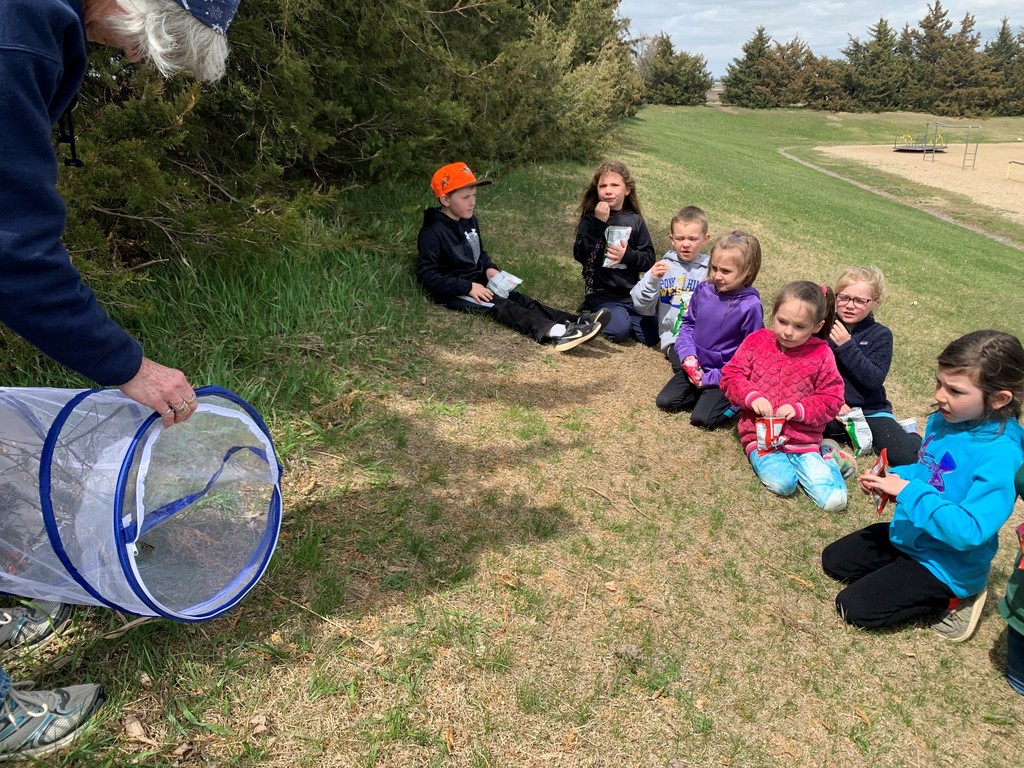 Remember 2021-2022 yearbook orders have been sent out with students and are due by Friday, May 13th. First come, first serve – do not miss out on getting yours since we sold out last year! Contact Jill Braun or Devena Jackson for order forms or with questions.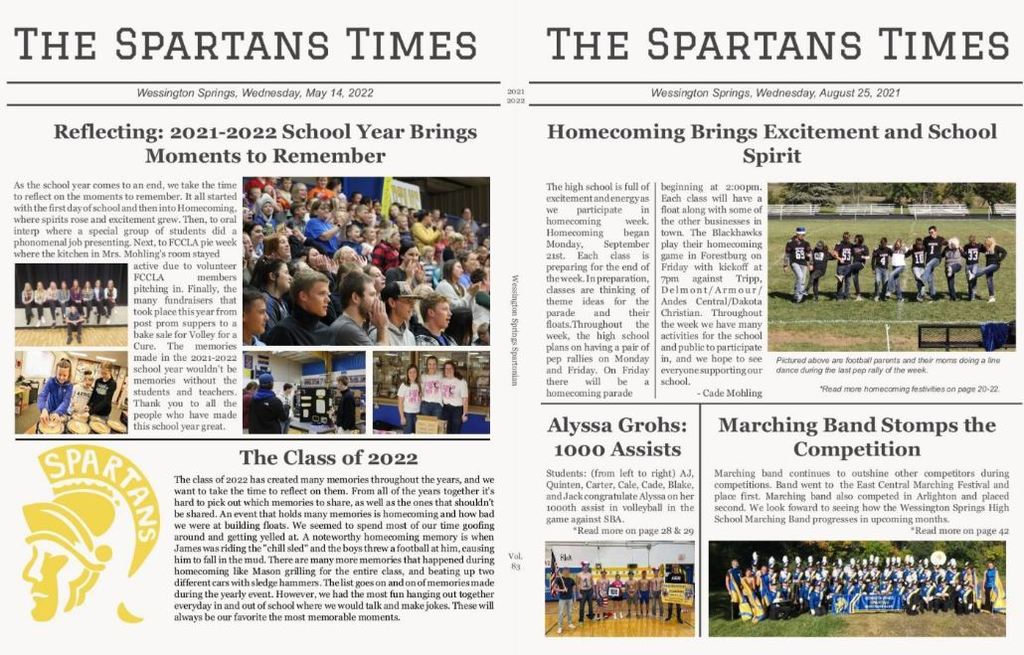 Elementary Spartan Fun day Schedule due to the weather. Indoor Field Day Schedule 4-6th Grade 12:50-1:00 Find teams get directions 1:00-1:10 Station 1 1:10-1:20 Station 2 1:20-1:30 Station 3 1:30-1:40 Station 4 1:40-1:50 Station 5 K-3rd Grade 1:50-2:00 Find teams get directions 2:00-2:10 Station 1 2:10-2:20 Station 2 2:30-2:40 Station 3 2:40-2:50 Station 4 2:50-3:00 Station 5

1st Performance ✔️ Great job kids. The play will not be live-streamed this year so plan to com out tomorrow for the 1pm or 7pm performance 🎭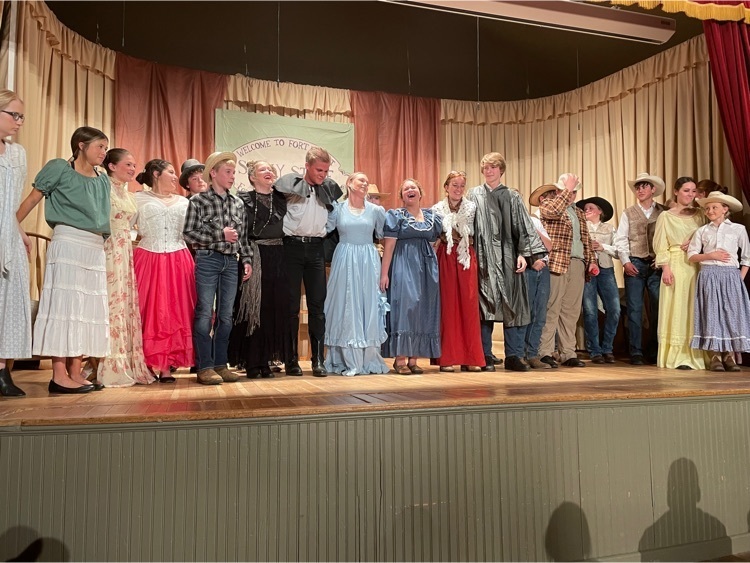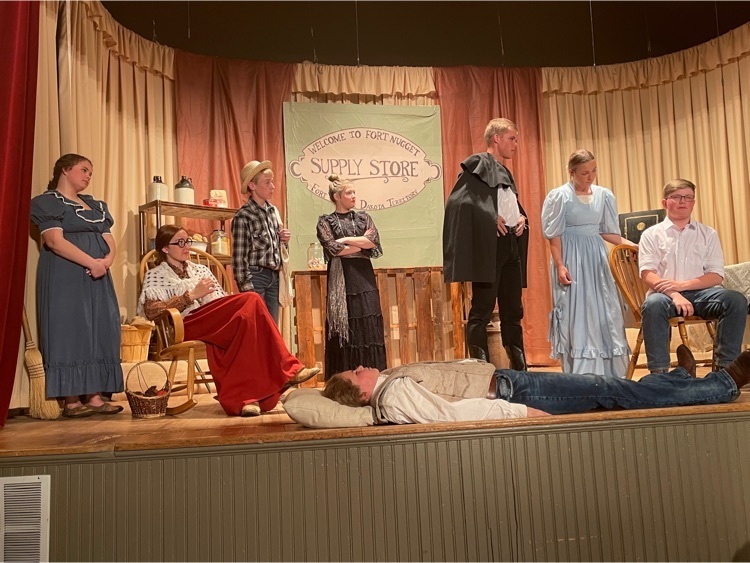 "Last One Seen at the Scene of the Crime" Doors open at 6:30pm, show begins at 7:00pm.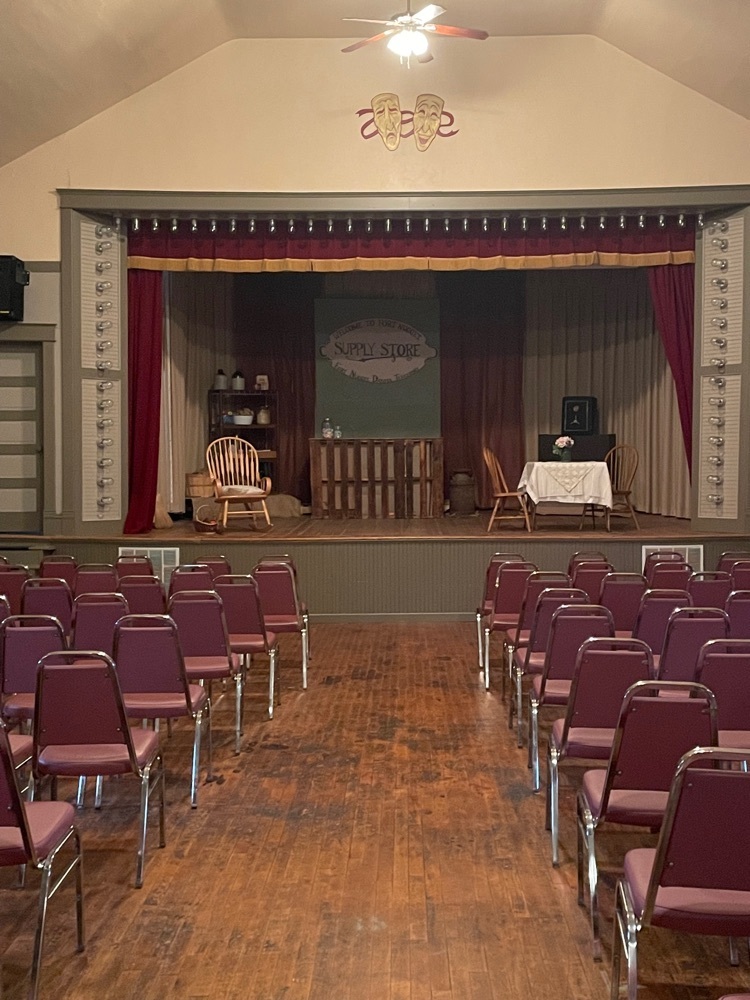 Friday's track meet in Redfield has been cancelled due to forecasted rain.

Since the beginning of March, students in the freshman English class at WSHS have been reading through and acting out the Shakespearean classic Romeo and Juliet. Reading this story is part of their curriculum for English I, and, as you can see in the photos, they are thoroughly enjoying it! - AJ Neely, Journalism student