State Fair Results for written entries... 8th Grade Poetry: • First place- Addyson Orth – "Working Cattle" • Second place – Logan Mohling – "The Calm Before the Storm" • Third place – Luke Larson – "Big Louie" 7th Grade Poetry: • First place – Anna Arhart – "Horses" • Second place – Kendall Kolousek – "The Two Sisters" • Third place – Jewel McGeough – "The Beauty of Japan" • Fourth place – Darcy Ormsmith – "Farmers" • Fifth place – Wesley Molnar – "Jack"


After coming back from the fair, the Freshmen did group work in English. They are studying and will be writing their own personal narratives in the coming weeks.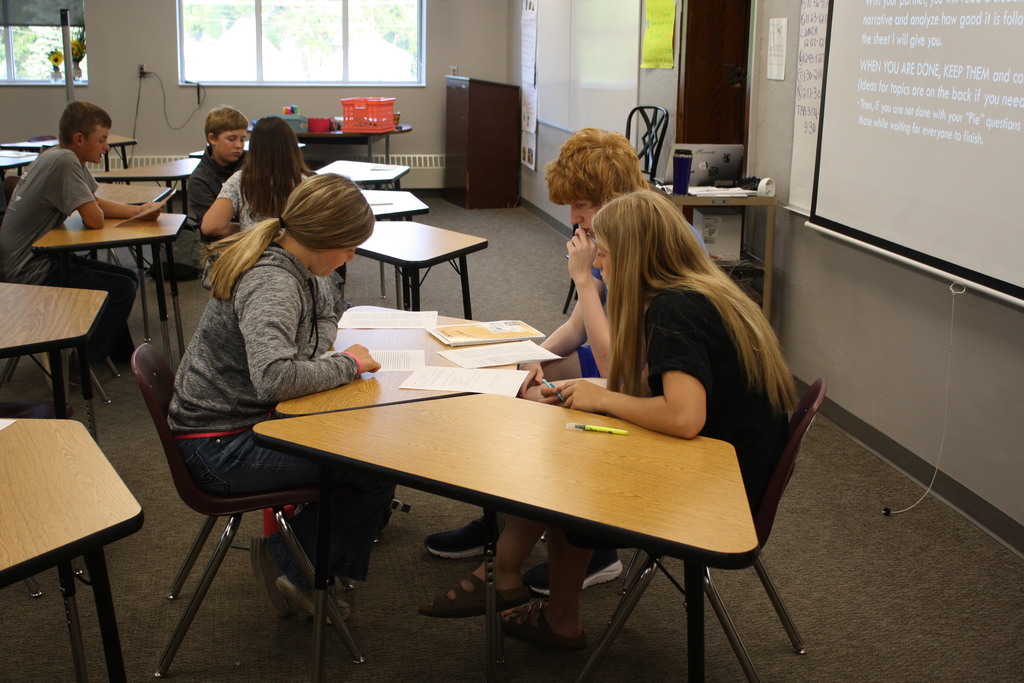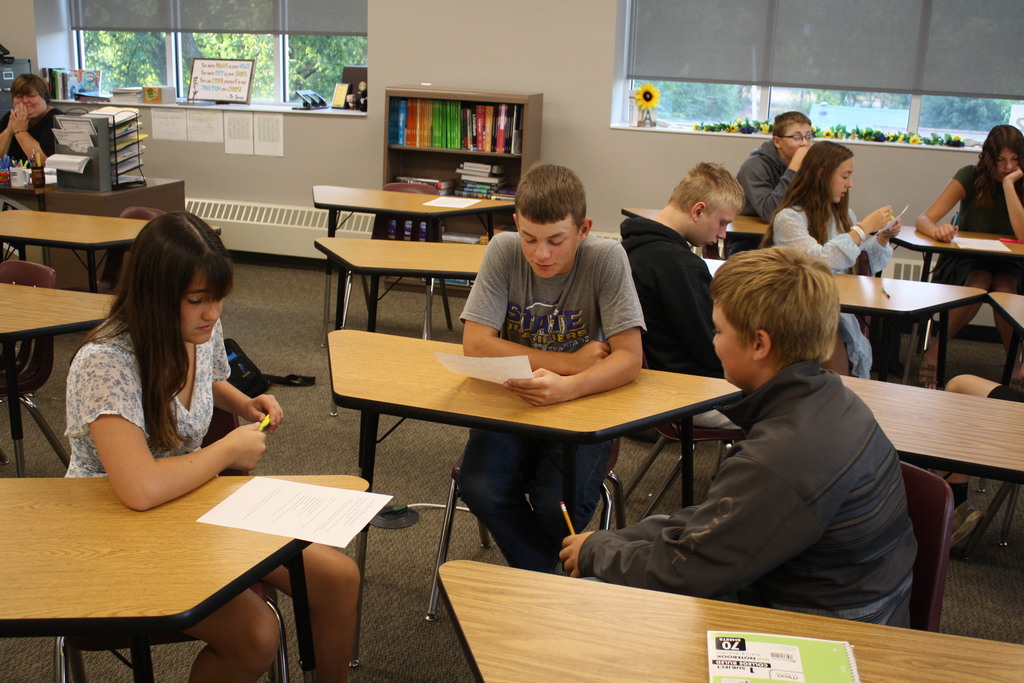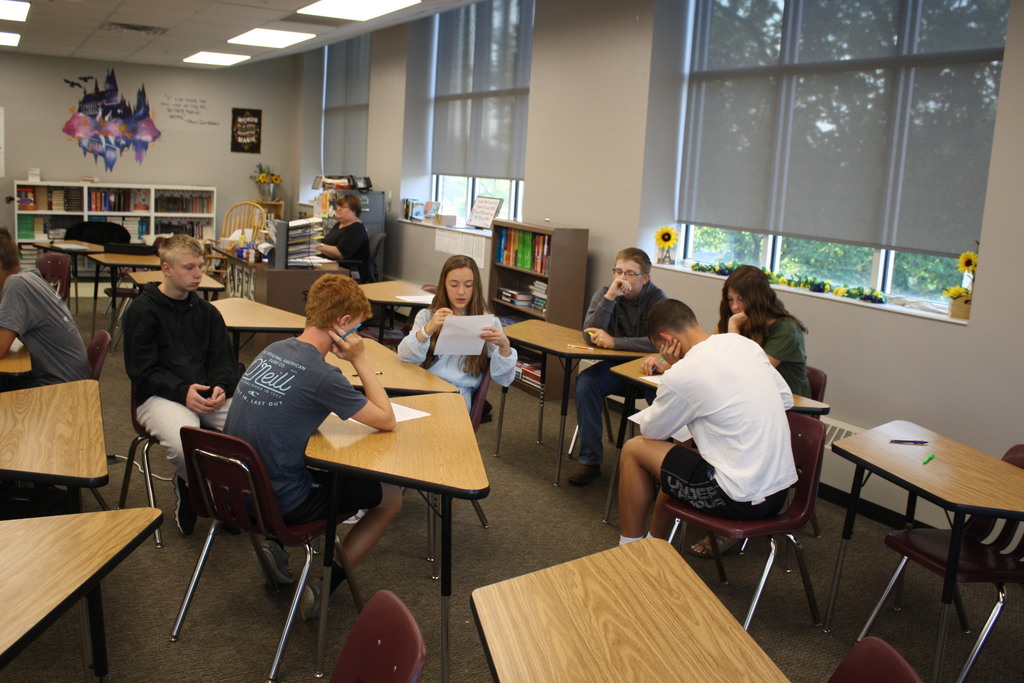 Congratulations to the 2022-2023 Student Council. President Harlee Heim, Vice President Carissa Scheel, Secretary/Treasurer Riley Roduner 12th representatives – Kate Havlik and Carson Hainy 11th representatives – Avery Orth and Brock Krueger 10th representatives – Mariah Messmer and Robbie Hine 9th representatives – Kerstynn Heim and Max Klein 8th representatives – Kendall Kolousek and Wesley Molnar 7th representatives – Brooke Mohling and Will Grohs
Wessington Springs School District is NOW HIRING for CDL Bus Drivers! Contact Mr. Jason Kolousek, Transportation Director at 605-539-9391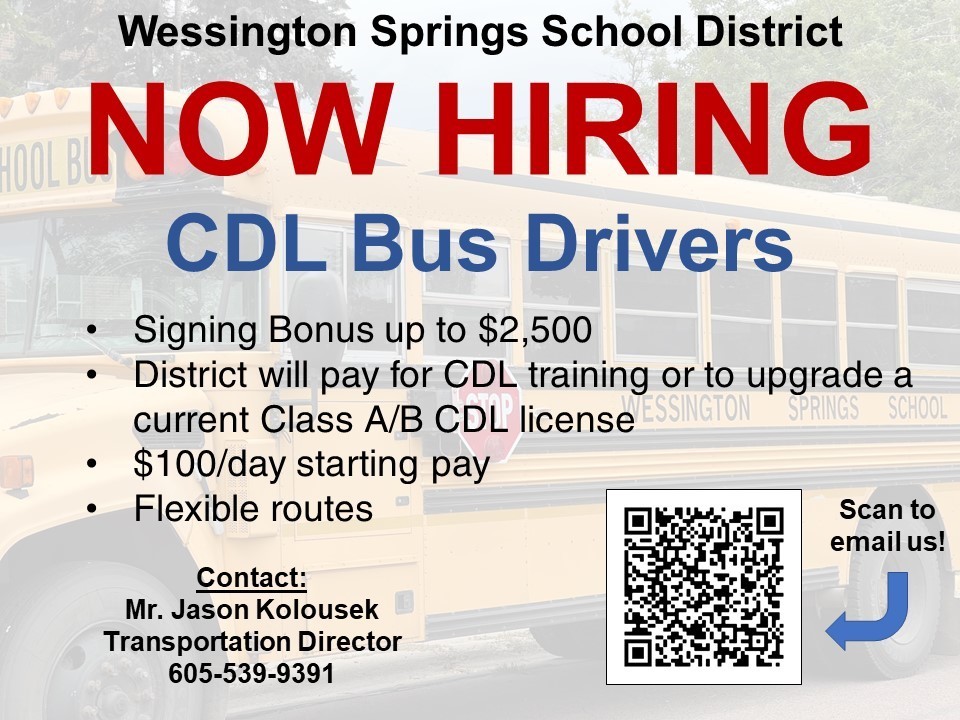 Tailgate at tonight's Football game in Scotland.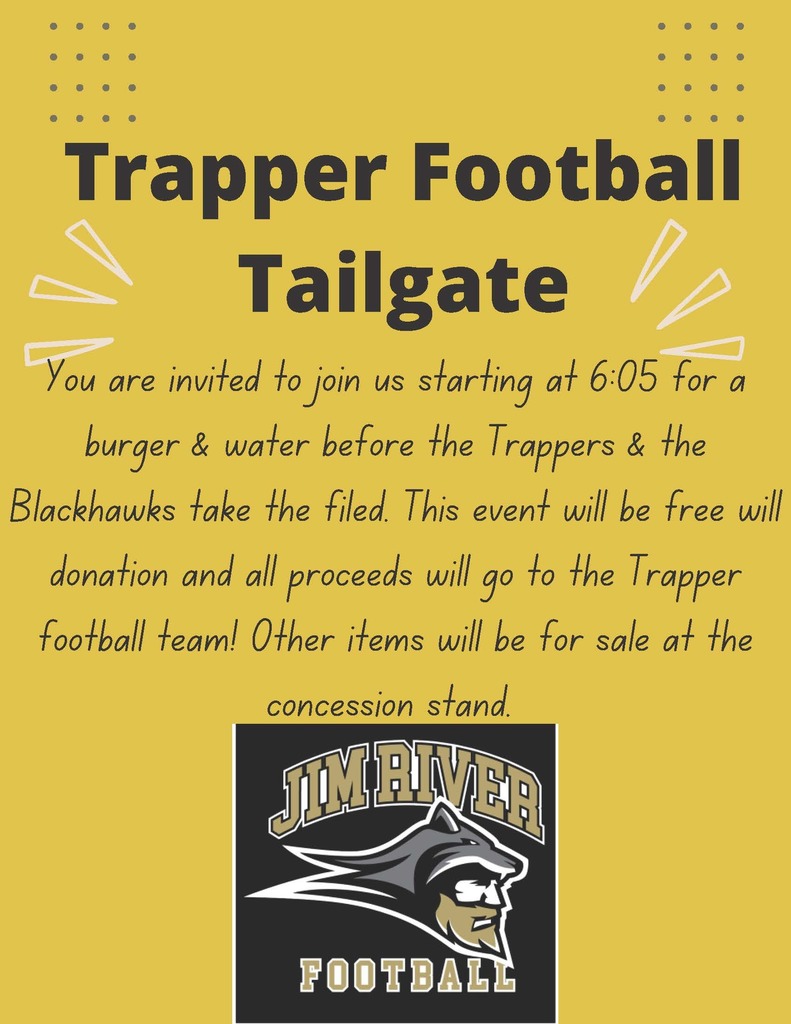 Spartan Fan Gear Order is open. Please have your order in to Jill at the MS/HS by August 31st.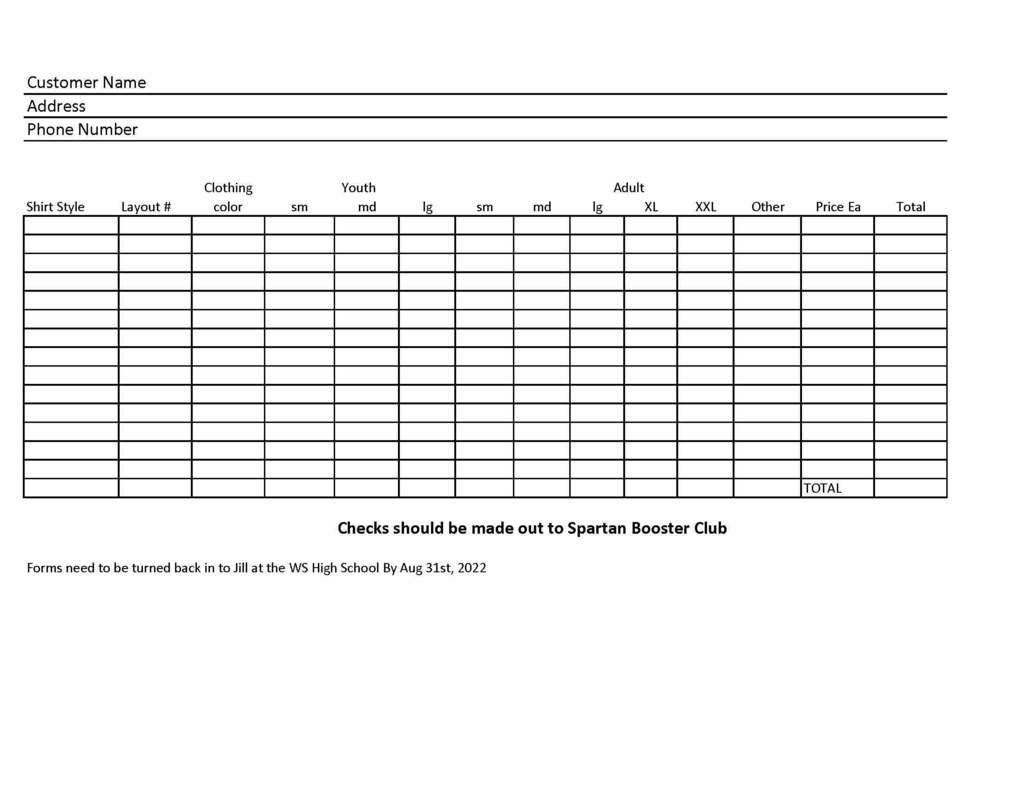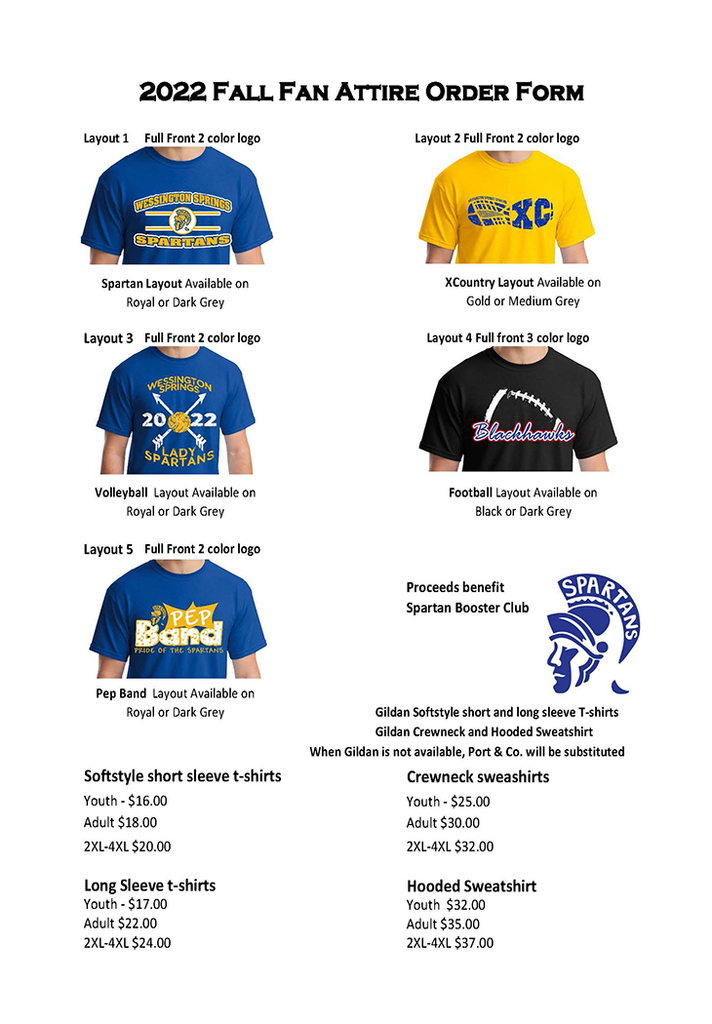 Here is link for livestreaming football game in Scotland on Friday at 7:00 pm bit.ly/3QLR8fs Or bit.ly/3PK37J6


Back to School Night is Tonight!!!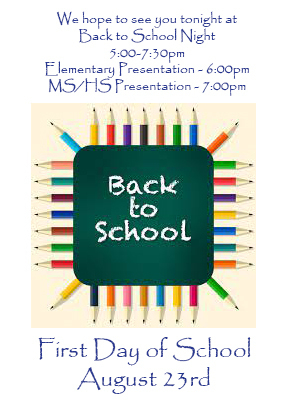 Elementary Students - Stop by for a Photo Op at Back to School night.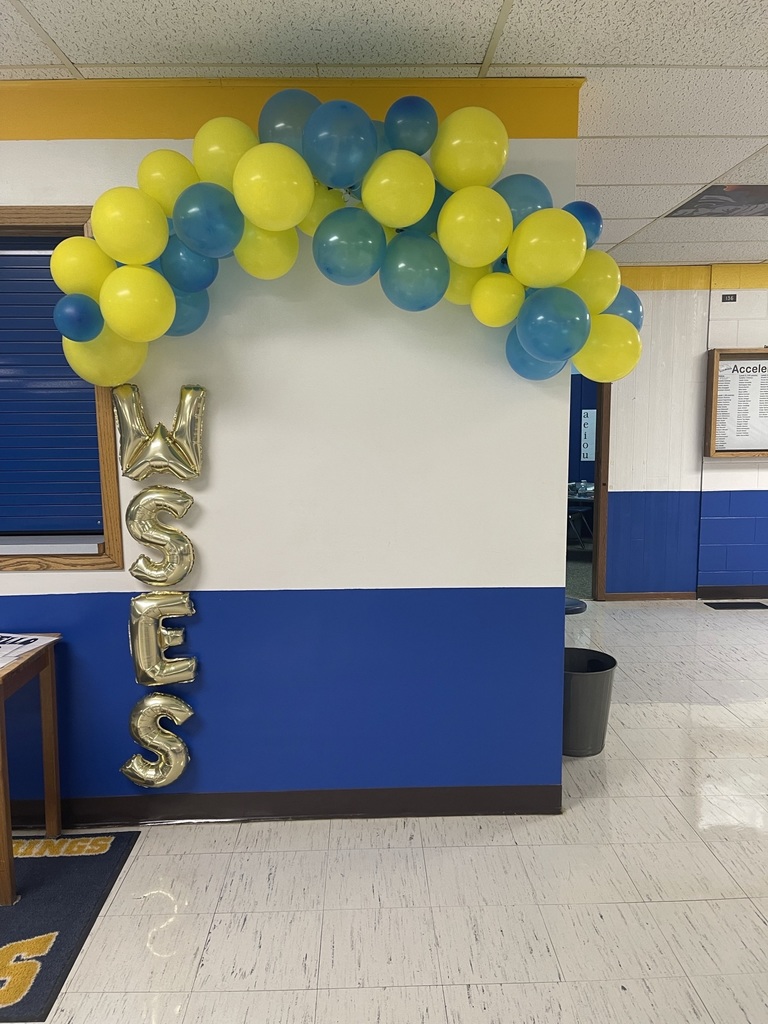 Here is the Hanson Early Bird Volleyball Tournament bracket for August 23rd and 25th.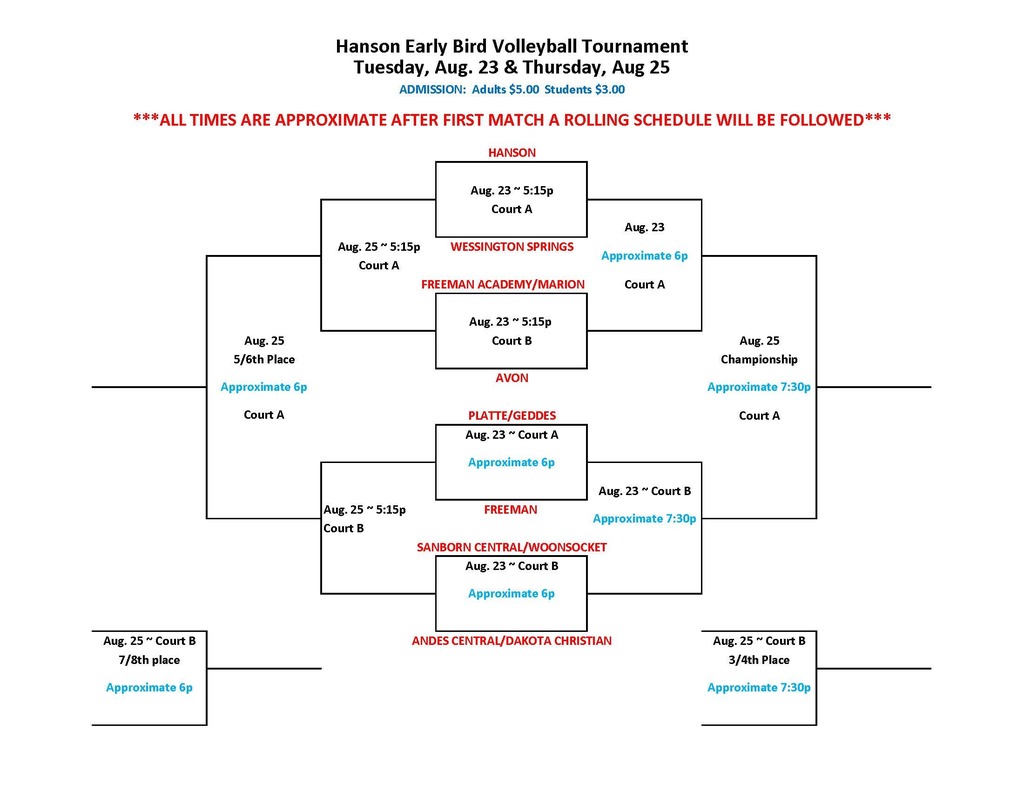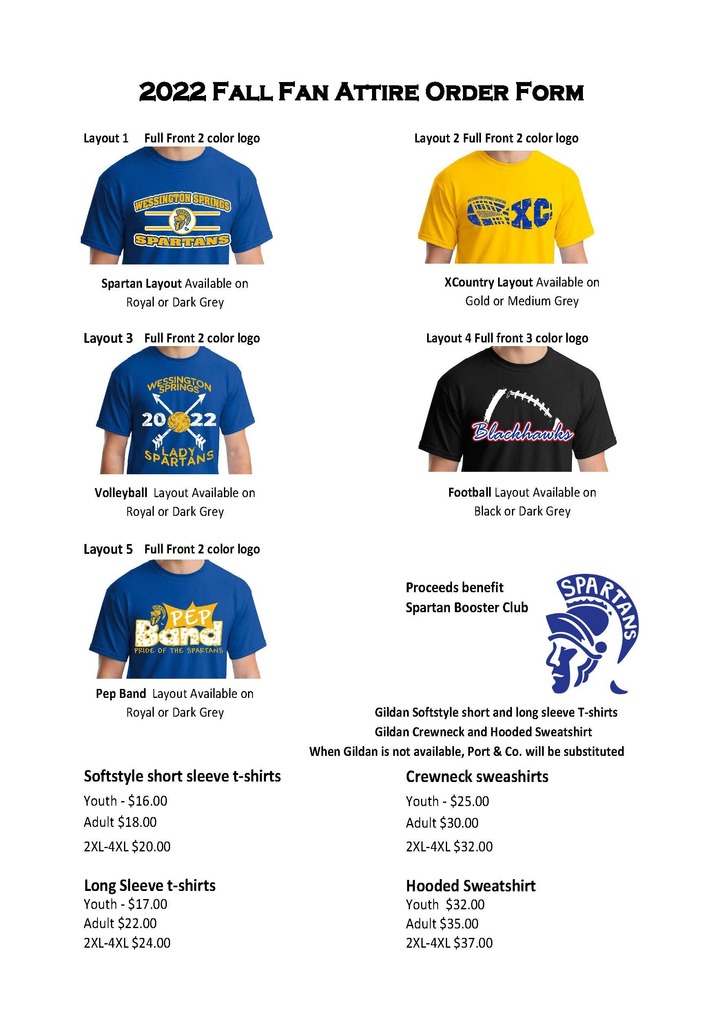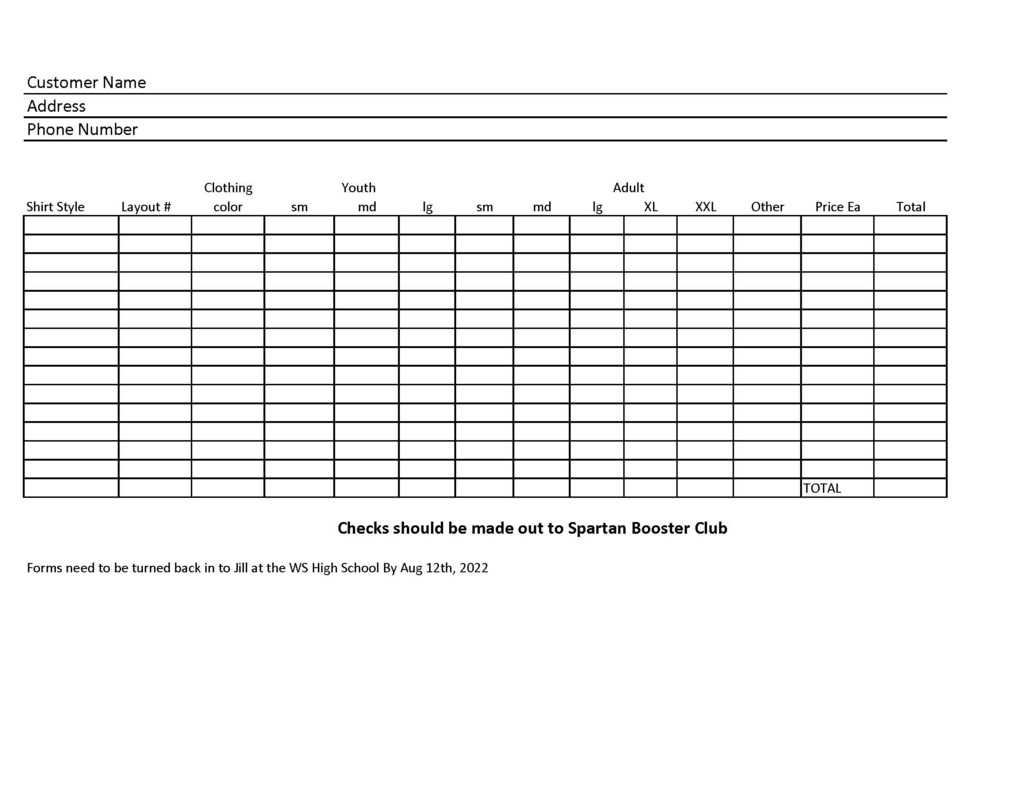 7-12th Graders interested.... Thursday will be the first day of Cross Country practice. 8am - meet at the track. Bring your physical forms if you have them.

Congratulations to Charlotte Mohling, who was awarded the SDACTE Carl Perkins Community Service Award this past week. SDACTE stands for South Dakota Association for Career & Technical Education. As the South Dakota winner she will now represent South Dakota in Midwest Regional competition.

We look forward to seeing everyone at the Back to School night.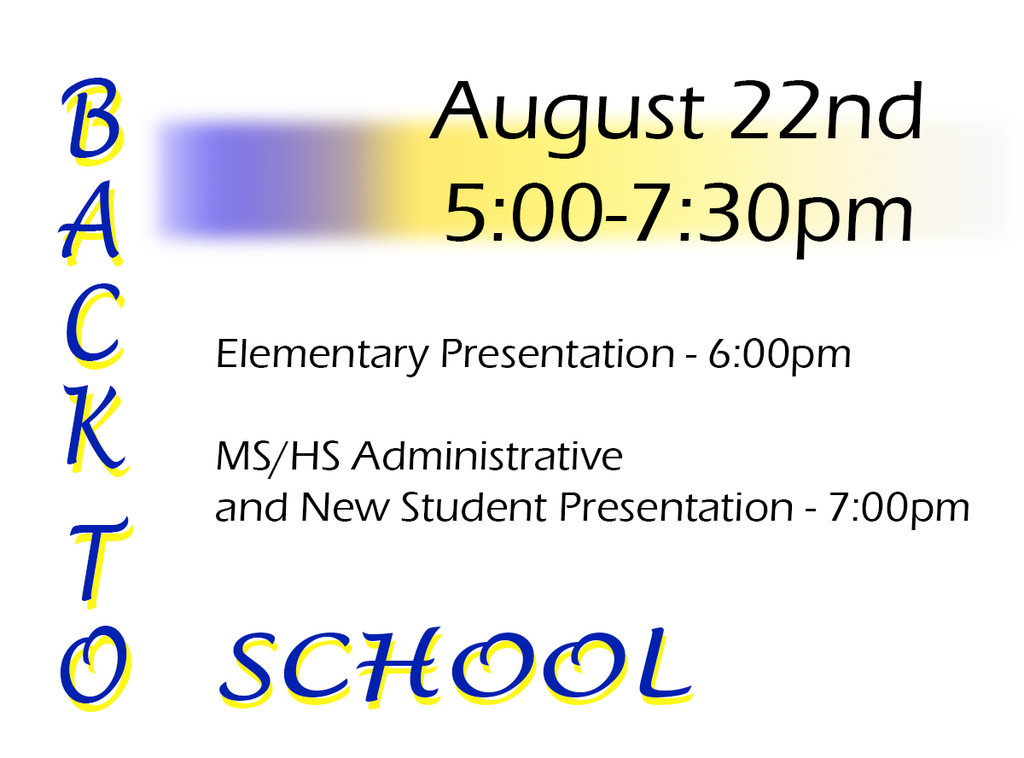 Riley Roduner is hosting a scholarship blood drive for Life Serve Blood Center! This drive will be held August 9th, 2022 at the Wessington Springs Senior Center from 12:30-6. If you are willing to donate, please get ahold of her to schedule a time. Call or Text Riley at: (605)-350-8447 Or click this link to schedule:
https://donor.lifeservebloodcenter.org/donor/schedules/drive_schedule/178168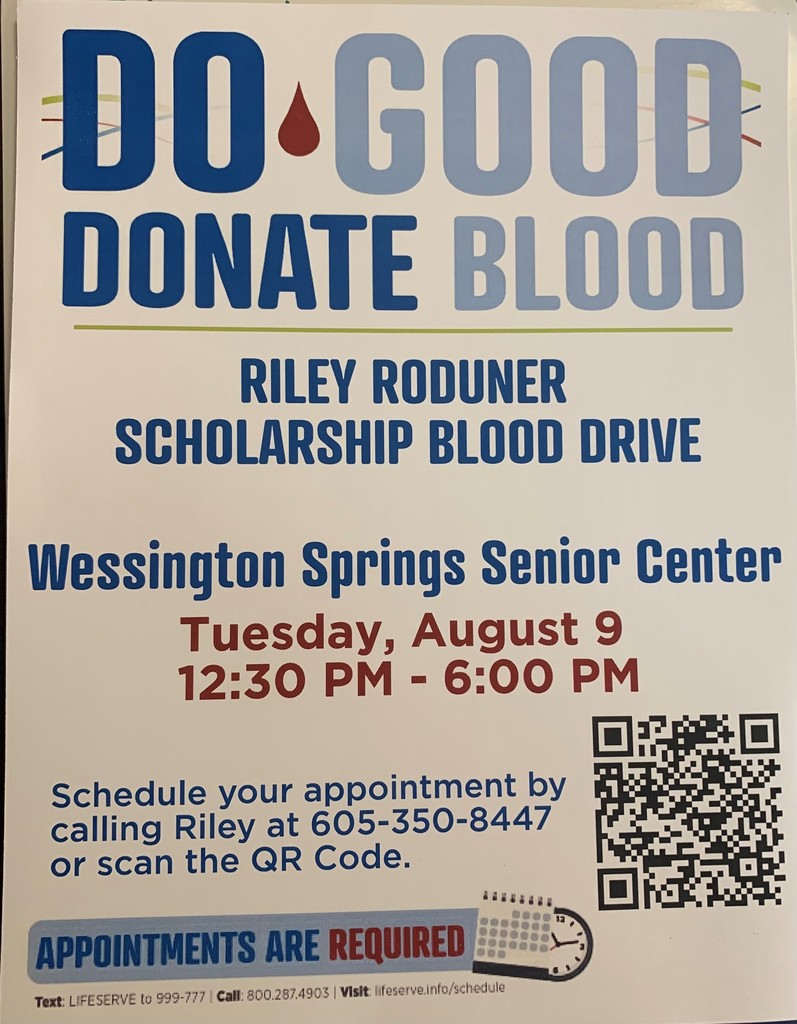 GYM CLOSED The gymnasium will be closed July 19th at 8am until August 4th for the floor refinishing. There will be NO ACCESS to the gym, locker rooms or weight room during this time.

Plan to attend the 14th Annual Blue and Gold Golf Tournament.